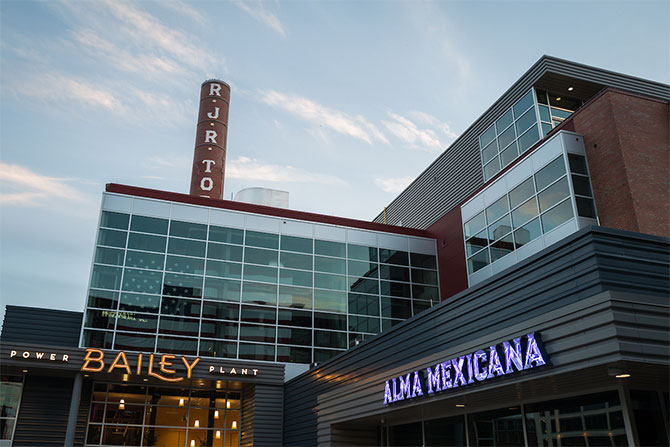 Your Guide Around Winston-Salem
The businesses provided below were submitted by the community and are owned and/or affirm the identities of underrepresented people in and around the Winston-Salem area. If there are businesses you'd like to see included on this list, please let us know. The Office of Diversity and Inclusion does not endorse any of these businesses but provides this information as a service to the Wake Forest University community.
You can also view and download a mobile and print-friendly version (PDF) of this list. Note: Any updates to the categories below will be reflected on the web page first.
---
Alternative & Holistic Health Services
Art & Entertainment
Beauty
Business & Professional Services
Computers & Technology
Education
Health & Wellbeing
Health & Wellness
Home Maintenance
Fitness & Sports
Organizations in Winston-Salem
Pets
Restaurants, Food & Beverage: Grocery Stores
Restaurants, Food & Beverage: Restaurants
Restaurants, Food & Beverage: Desserts
Shopping & Retail
Travel & Lodging