Core Centers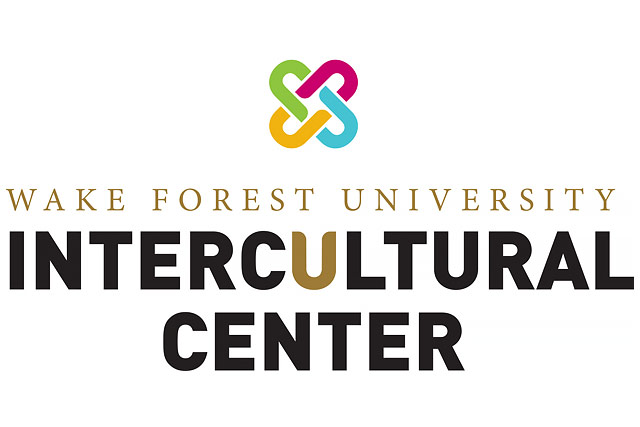 Intercultural Center
The Intercultural Center is committed to enhancing the experience of domestic and international, underrepresented students by offering co-curricular programming, advising, and advocacy that enhances intercultural knowledge, competency, and leadership.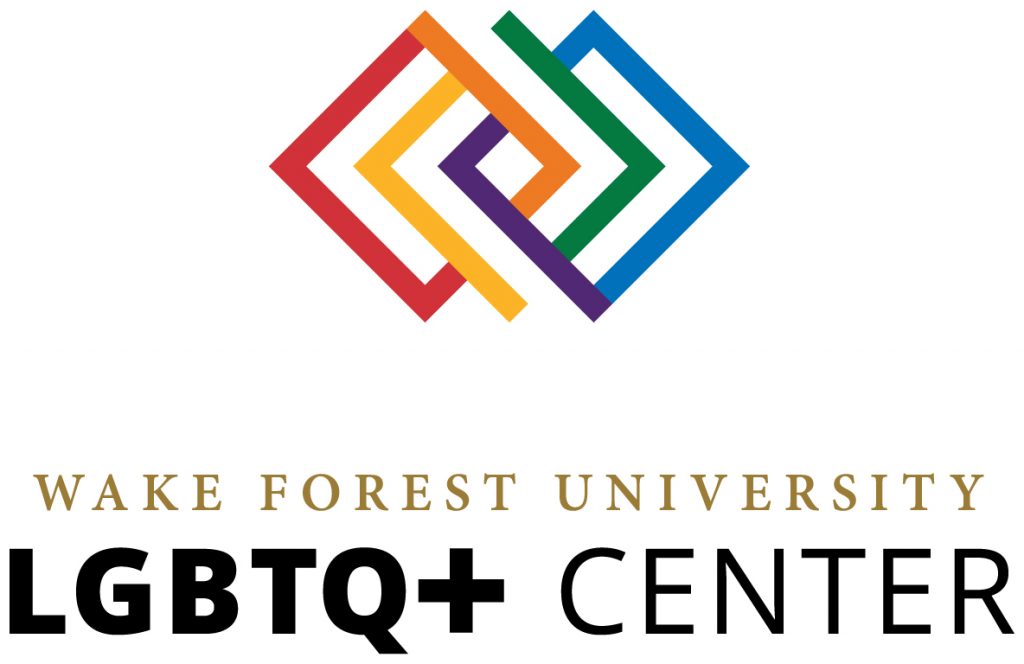 LGBTQ+ Center
The LGBTQ Center is the campus location where students, faculty, staff, and alumni connect for resources, services, education, leadership programs, and more related to gender identity and sexual orientation.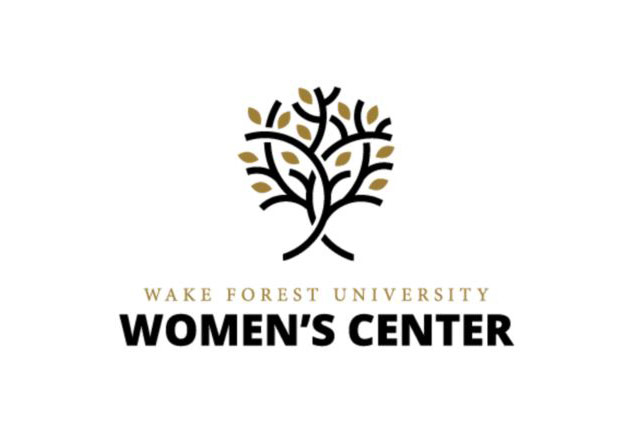 Women's Center
The Women's Center strives to create an educational and professional environment that supports women and promotes gender equity.
---
Affiliate Centers
Center for Learning, Access, and Student Success (CLASS)
Students with a wide range of learning and other documented disabilities may receive academic support, training, and advocacy through the CLASS.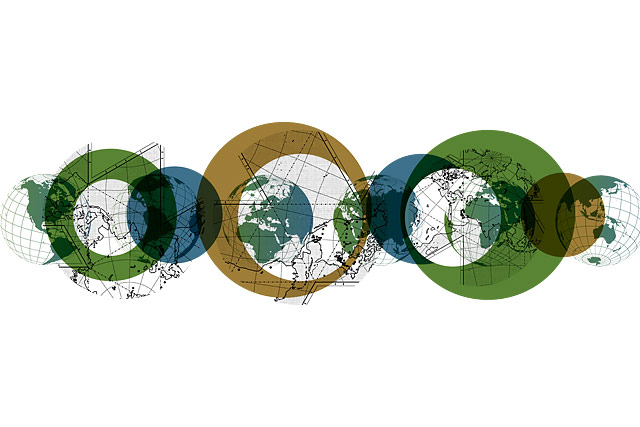 Center for Immigration Services & Support
The Center for Immigration Services & Support division of Global Programs and Studies (GPS) serves all international students and scholars participating in programs with Wake Forest University.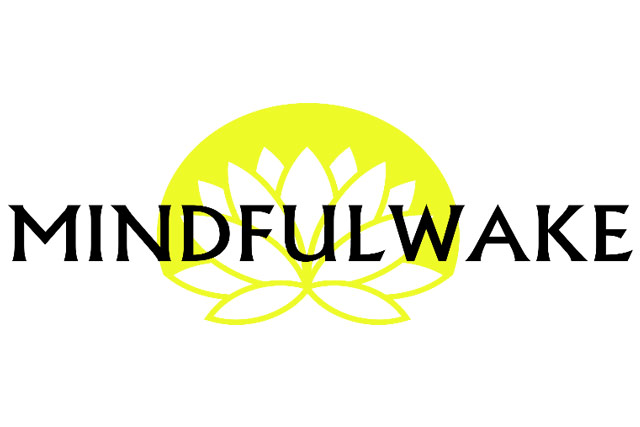 Office of the Chaplain
The Office of the Chaplain and Religious Life seeks to support a diversity of beliefs through the multi-faith character of the chaplaincy and its relationship to numerous religious and spiritual life affiliates.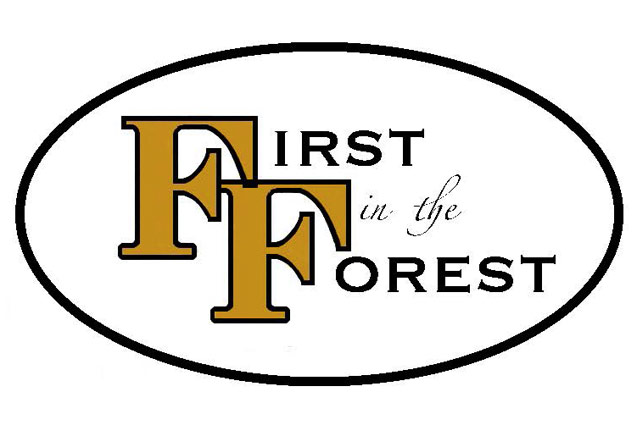 First in the Forest
The First in the Forest program is designed specifically for first-generation college students.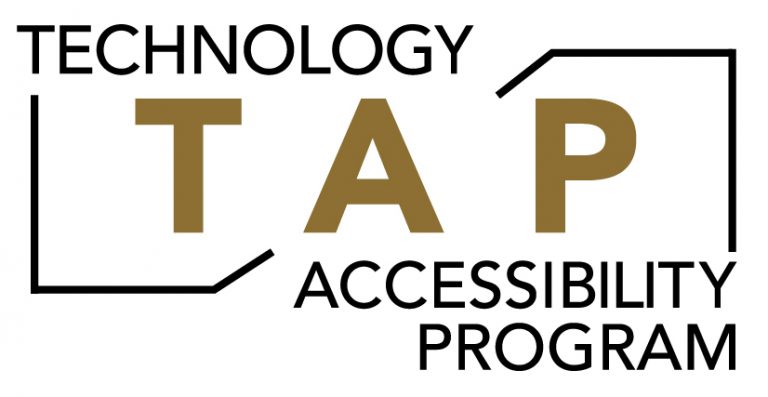 Technology Accessibility Program (TAP)
---
With the establishment of a new Technology Accessibility Program, efforts are underway to raise awareness, to create and offer resources for campus members, and to give guidance to our community about how best to add technology accessibility to their roles on campus.