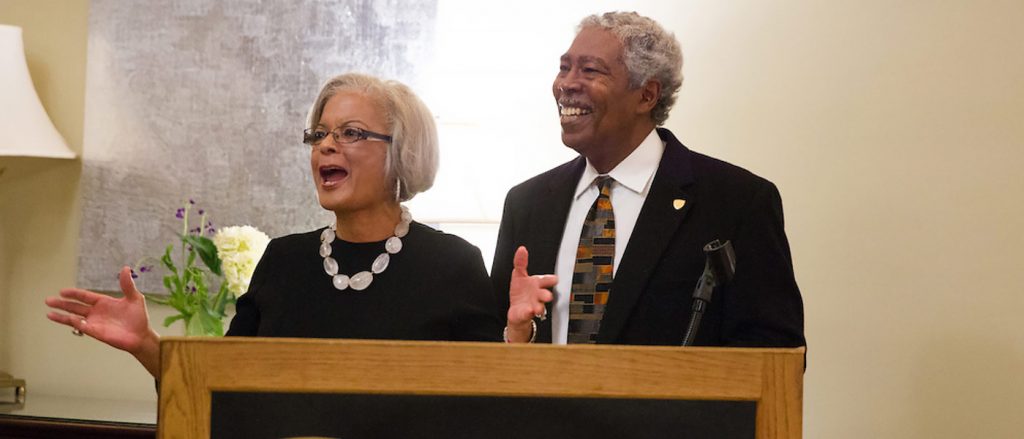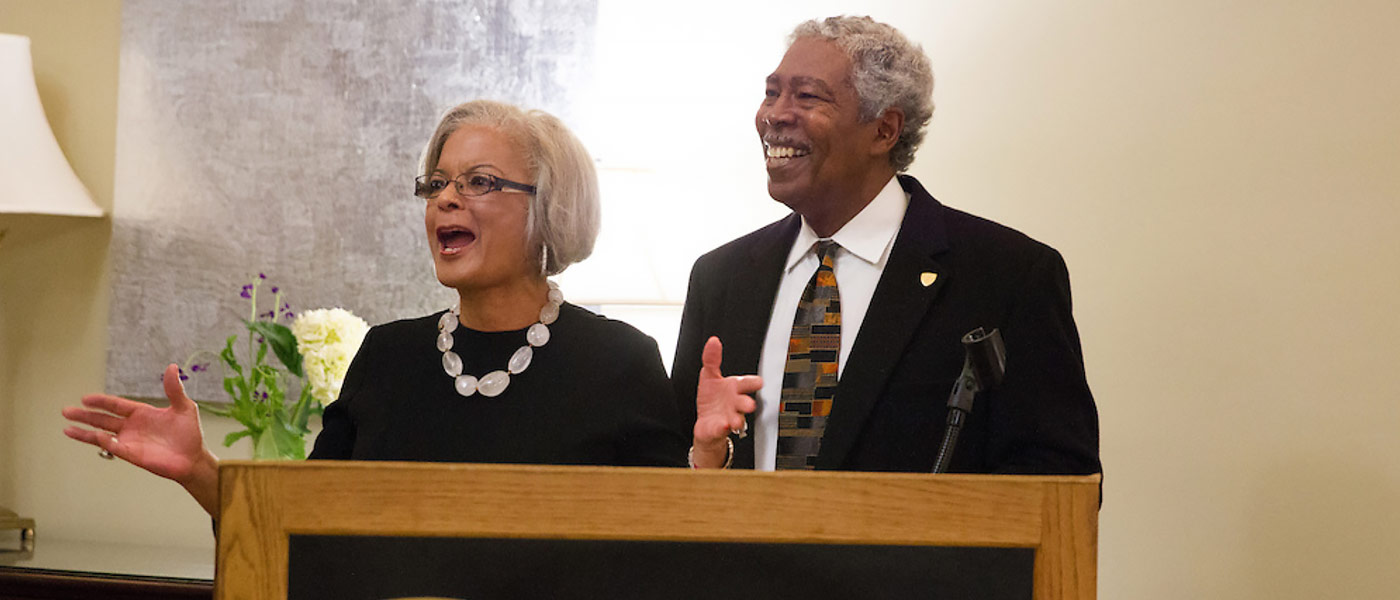 Show Your Support
Help us remain innovative and courageous in our commitment to develop an inclusive campus community of learners where cultural intelligence and fluency in intercultural communication remain integral components of all intellectual and co-curricular pursuits.
For more information about specific initiatives or opportunities to support, contact the Office of Diversity and Inclusion at 336.758.3824.
Ways to Give Back
There are many ways you can show your support to the Office of Diversity and Inclusion and the other offices on campus that work together to create a more inclusive campus community.