Establishing a culture of inclusion means not only fostering diversity in age, language, race, and country of origin, education, sexual orientation, gender identity, and physical abilities; it also means building on these perspectives effectively. Our efforts to are focused on creating a campus community that is culturally intelligent and affirming of the value-add that stem from our differences, as well as building trust through and with faculty, staff and student intercultural education programs.
Diversity Education
Comprehensive training, coaching and support to faculty, staff and students in the areas of diversity, inclusion, equity, and intercultural competence.
Gender Equity Workshops
Collective experiences around women's and gender issues that improve gender climate and inclusive practices at the institution.
---
Financial Aid
Wake Forest is committed to helping families pay for college. As one of U.S. News & World Reports "best-value" national universities, the University provides need-based scholarships and grants to 28% of undergraduates.
Report Bias
Report Bias is a communication channel our community to share experiences around bias with us. Even if you're not sure if what you witnessed or experienced was bias-related, we want to hear from you.
Safe Office (Confidential Support)
The Safe Office provides confidential crisis response and on-going support services to Reynolda Campus students for concerns related to interpersonal violence, including sexual misconduct, relationship violence, and stalking.
Title IX (Report Sexual Misconduct)
The Title IX office is responsible for oversight and coordination of the University's Title IX compliance efforts.
---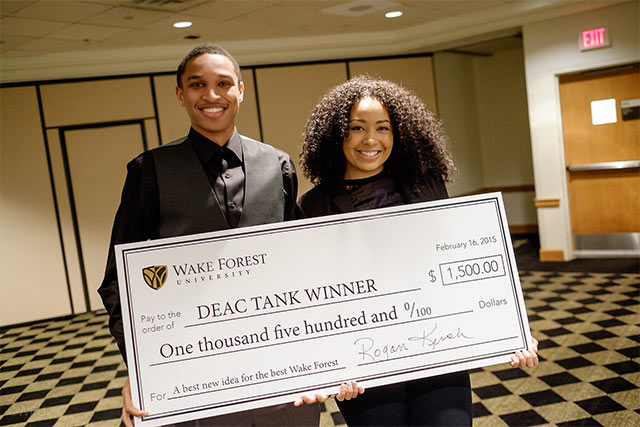 Programming & Research Grants
Grants and funding support for programs that advance research and creative works, as well as efforts to promote diverse, equitable and inclusive communities are available to faculty, staff, and students.
---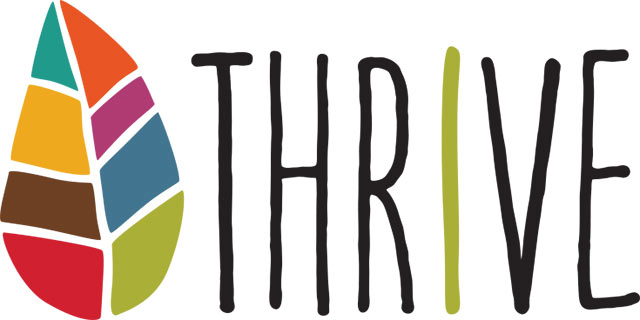 Wellbeing
Wellbeing is about much more than physical health. Here, it's an eight-dimensional balancing act that – when maintained properly – leaves us best able to cope with adversity, build rewarding relationships, and live with a sense of purpose.
---
Human Resources
The HR team focuses on strategic initiatives that allow us to maximize the potential of our current and future talent.
University Counseling Center
The Wake Forest University Counseling Center is committed to creating a safe, welcoming, and affirming environment for all.