Main Content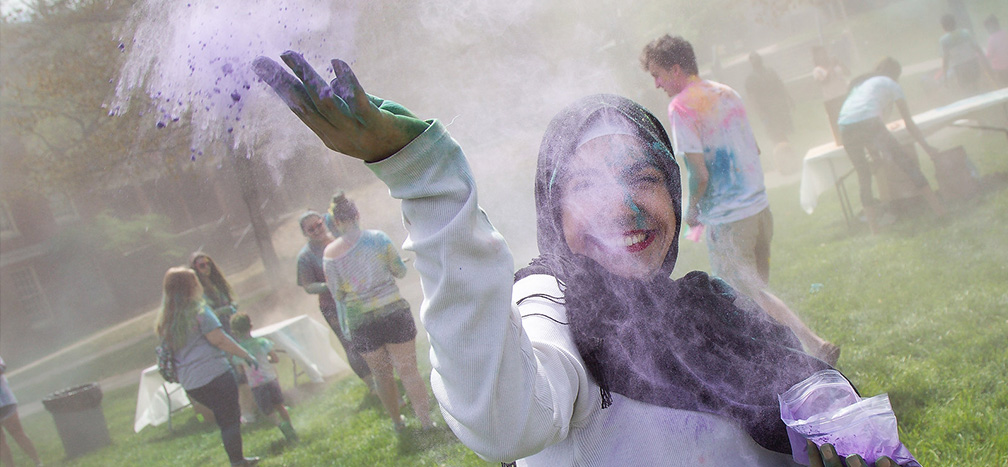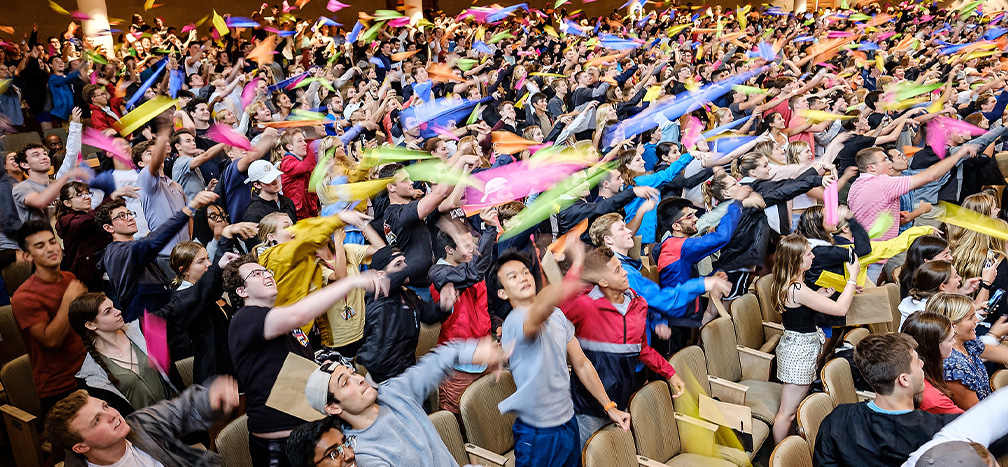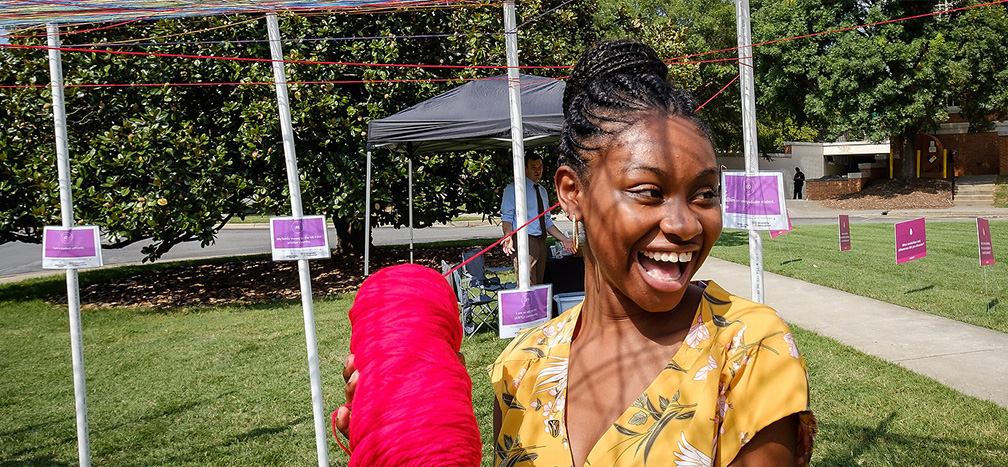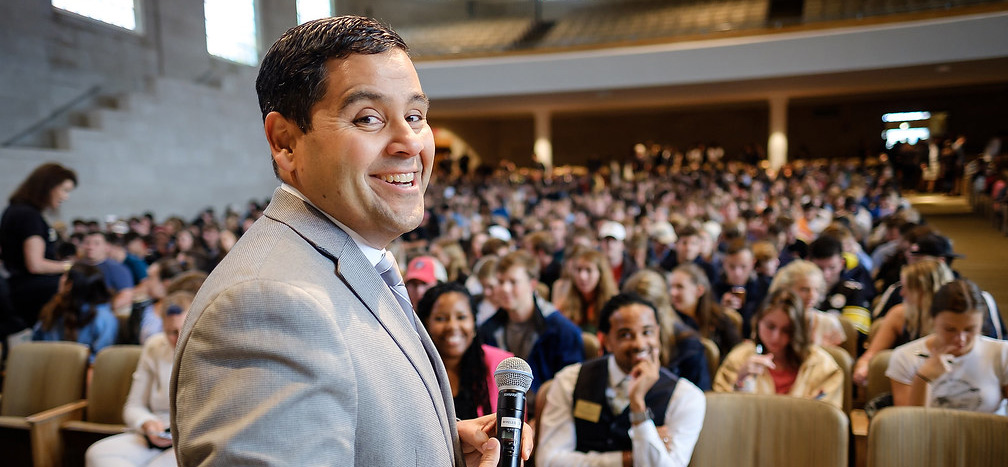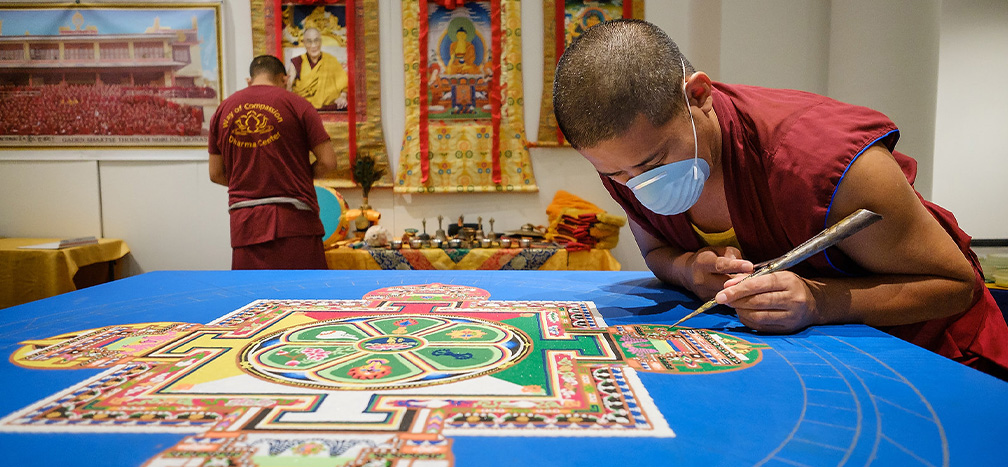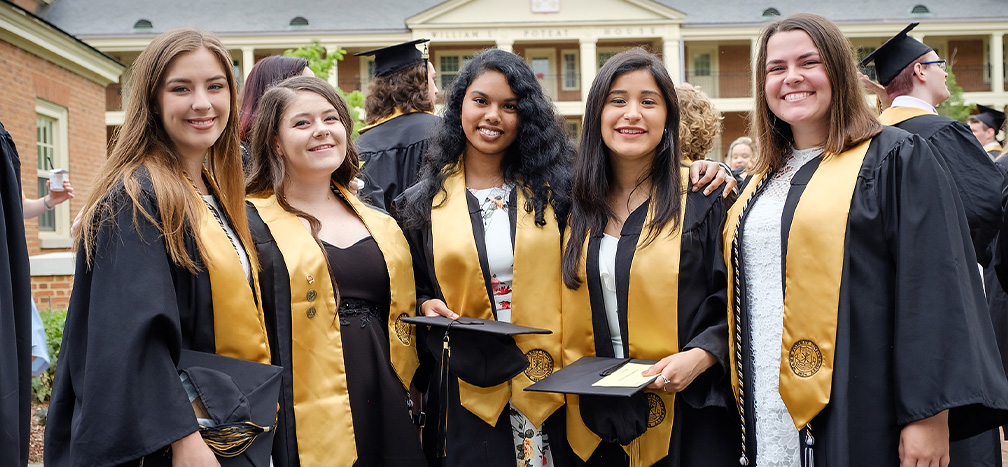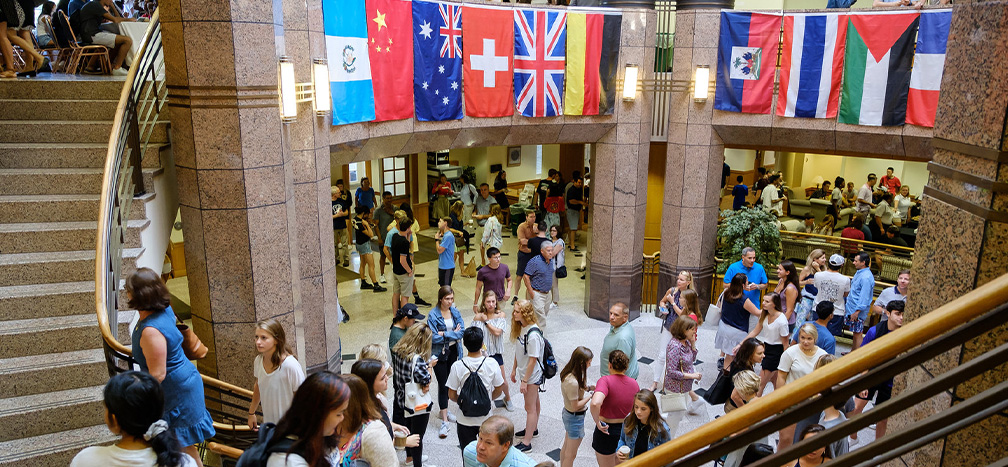 Let's embrace the strength in our differences
The Office of Diversity and Inclusion supports the University's mission of creating a more diverse learning community. Specifically, the Office and related Centers aims to influence policies, offer programming, and facilitate practice across the broad spectrum of inclusivity and equity. These aims promote a safe, equitable, growth-minded, and engaged campus community, wherein students, staff, and faculty – within and across multiple identities – can feel supported and valued in their personal and professional development.
COVID-19 Updates
The University suspended all in-person classes, both in Winston-Salem and Charlotte, until further notice, effective March 11, 2020.
To read President Hatch's full message sent on March 11th, visit here.
For additional details, FAQ's, etc., please visit coronavirus.wfu.edu.
---
To read the latest Newsletter from the Office of Diversity and Inclusion, visit here.
---
Campus Life developed two great resources. See Campus Resources and Keep Learning for more information.
DIVERSITY & INCLUSION NEWS
February 25, 2020
At 3 p.m. on Feb. 23, about 225 people gathered at the Millennium Center in downtown... Read More »
---
February 6, 2020
When they moved into a women's residence hall in 1969, Beth Norbrey Hopkins and Deborah Graves... Read More »
---
January 29, 2020
On Feb. 1, Beth Norbrey Hopkins and four other African American women will talk candidly about... Read More »
---
January 10, 2020
Wake Forest University and Winston-Salem State University (WSSU) are partnering again this year... Read More »
---
Upcoming Opportunities
This Spring, the Women's Center will offer a 30 minute *virtual* self-care activity every Wednesday morning at 10am (EST). This ...

Dr. Mike Hughes will be give a public lecture on "Embracing Democracy in Modern Germany".

A weekly gathering to learn more about Judaism & Islam, to dialogue, and to share a meal together. Bring your lunch & we provide the ...
See full calendar