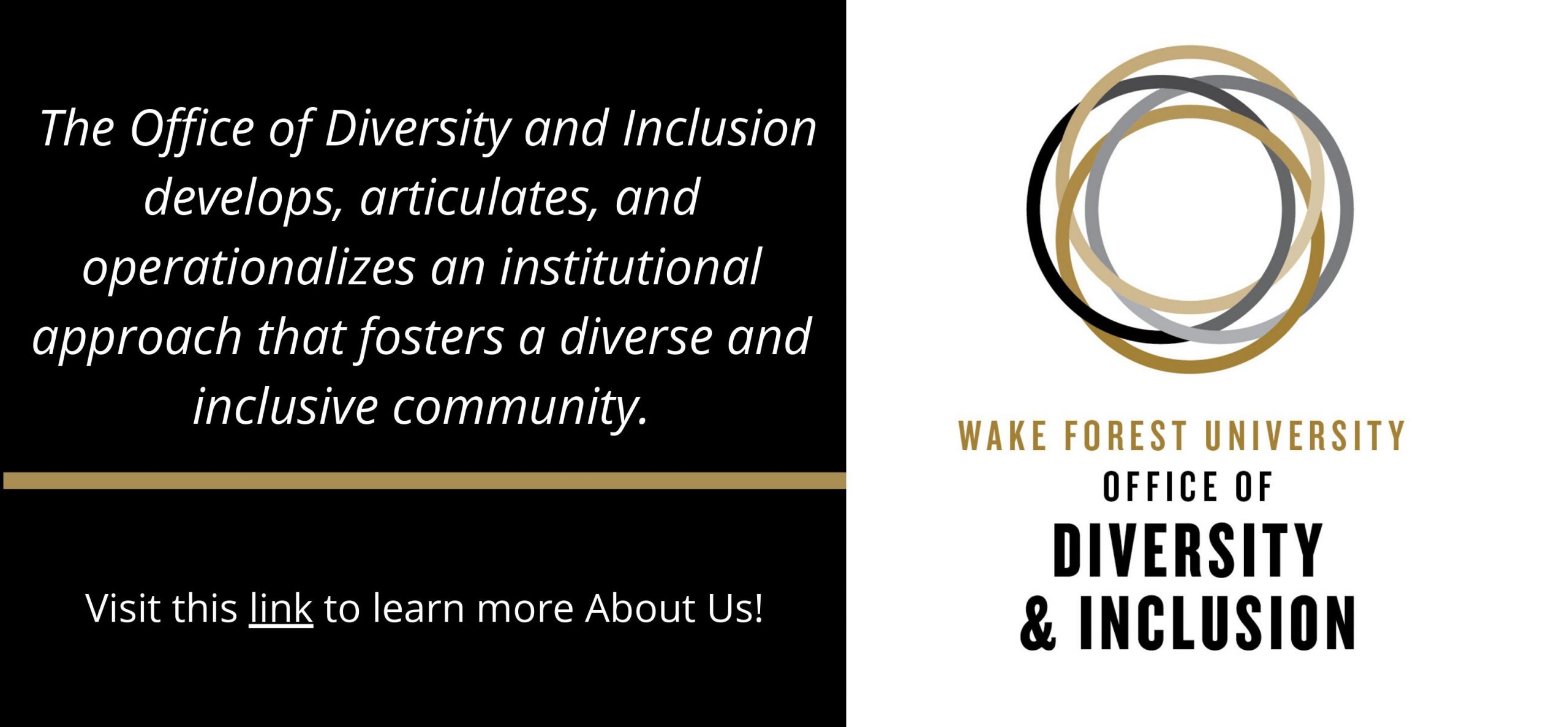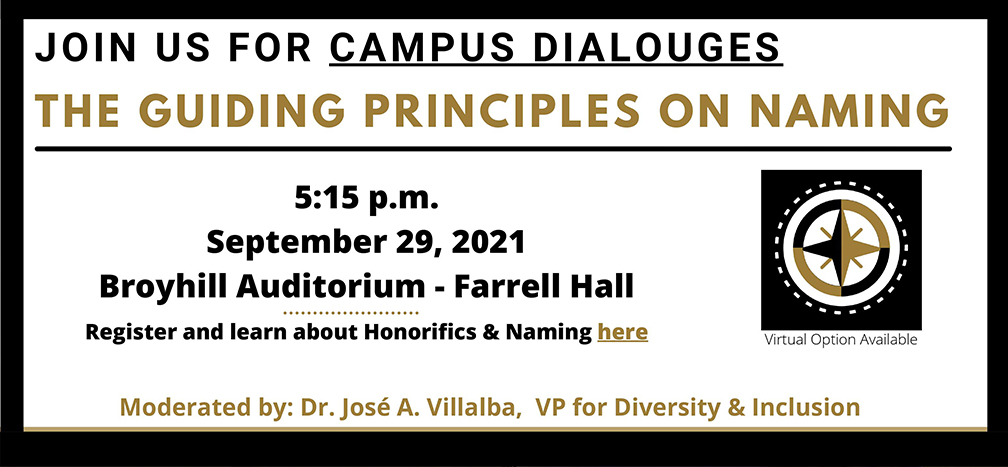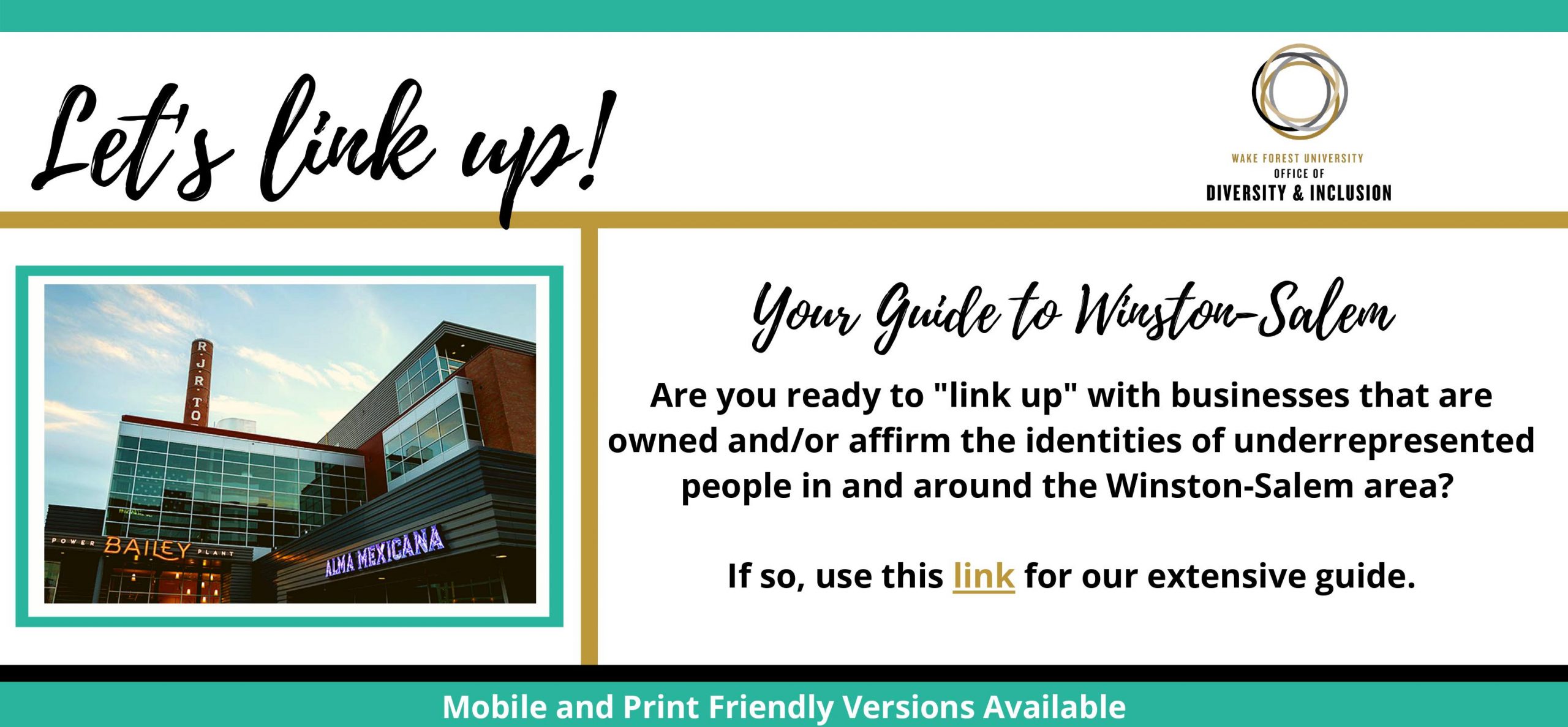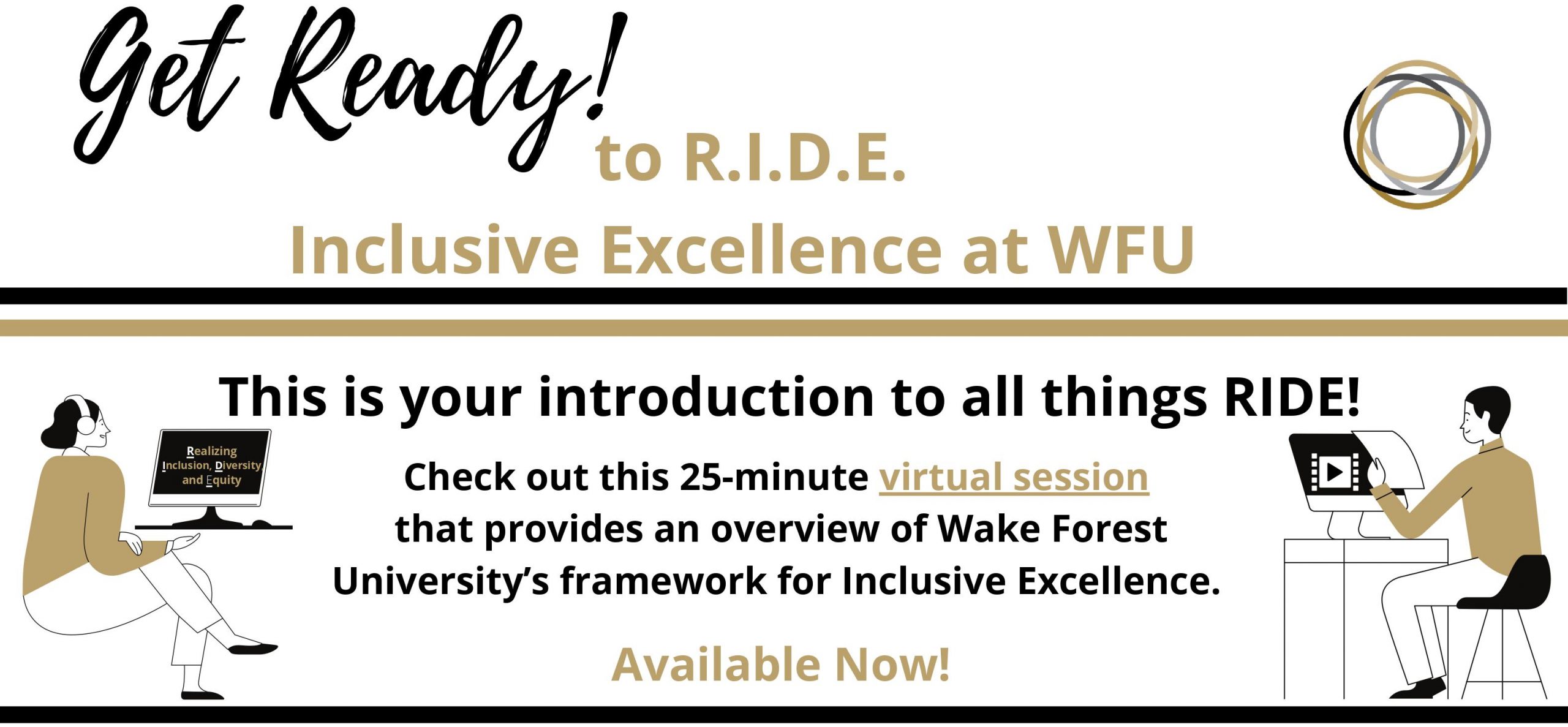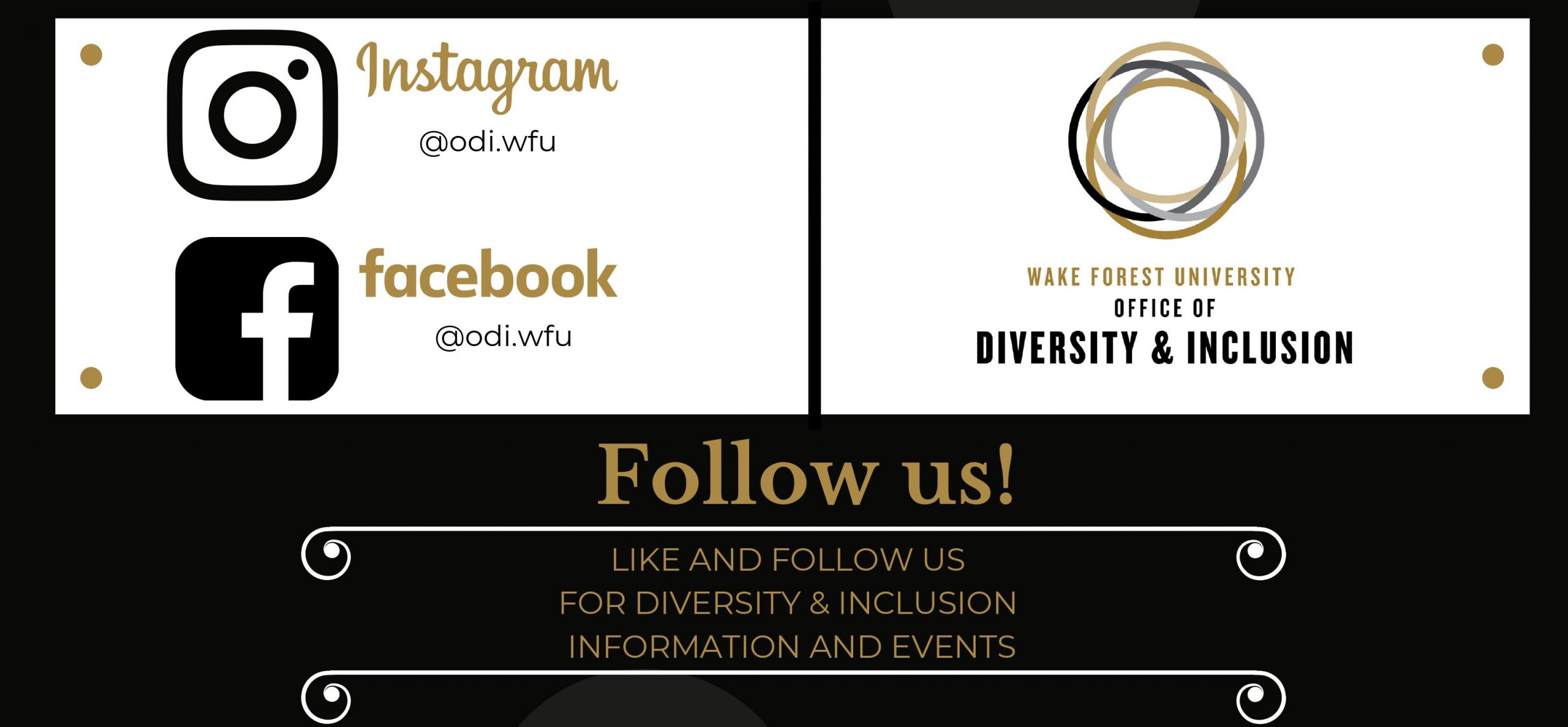 Let us Strive for a Collective Commitment to Equity
The Office of Diversity and Inclusion supports the University's mission of creating a more diverse learning community. Developmental and proactive in its approach, as well as reactive to the constant challenges to inclusion and equity in our community and in our society, ODI organizes its efforts around offering compelling and representative programming, influencing and enhancing equitable policies, and elevating and informing inclusive practices. These efforts promote a safe, growth-minded, and engaged campus community, wherein students, staff, and faculty – within and across multiple identities – can feel supported and valued in their academic, social, and professional endeavors. Ultimately, ODI recognizes that "diversity" is not enough, and "inclusion" is but a step towards the ultimate goal of sustaining "equity" for all members of our community.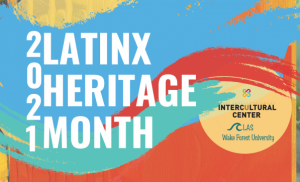 A month of Latinx Heritage events and activities begins on Sept. 15th and continues until Oct. 15th at Wake Forest.
Students, staff, and faculty are encouraged to participate in the wide variety of activities featured on this year's event calendar that uplift and illustrate Latinx culture, history, and issues.

Core Centers
Affiliate Centers
Our partnerships across campus help further the vision for diversity, equity, and inclusion.  To learn more about Affiliate Centers, use this link.

ODI Program Offerings
Professional development opportunities for diversity, equity, and inclusion are available to all Wake Forest students, staff, and faculty.
These options contribute to the individual growth of attendees and may also lead to organizational development
Register and learn more about our collection of signature programming here.
DIVERSITY & INCLUSION NEWS
April 5, 2021
Wake Forest University and NEW INC are hosting a special workshop where participants can... Read More »
---
September 2, 2020
"Explorations of Self: Black Portraiture from the Cochran Collection" will open at Wake... Read More »
---
February 25, 2020
At 3 p.m. on Feb. 23, about 225 people gathered at the Millennium Center in downtown... Read More »
---
February 6, 2020
When they moved into a women's residence hall in 1969, Beth Norbrey Hopkins and Deborah Graves... Read More »
---
Upcoming Opportunities
September 27, 2021 | 10:00 am


Zoom

While iLab 101 and 102 help participants focus on developing cultural self-awareness and understanding their own identities and ...

September 27, 2021 | 12:00 pm


Zoom

iLab Lunch and Learns are deep-dive educational workshops and discussions, facilitated by content experts. They are designed to provide ...

Join Vice Provost and Professor Kami Chavis, Director of the Criminal Justice Program at Wake Forest Law, for a conversation with Dr. ...
See full calendar