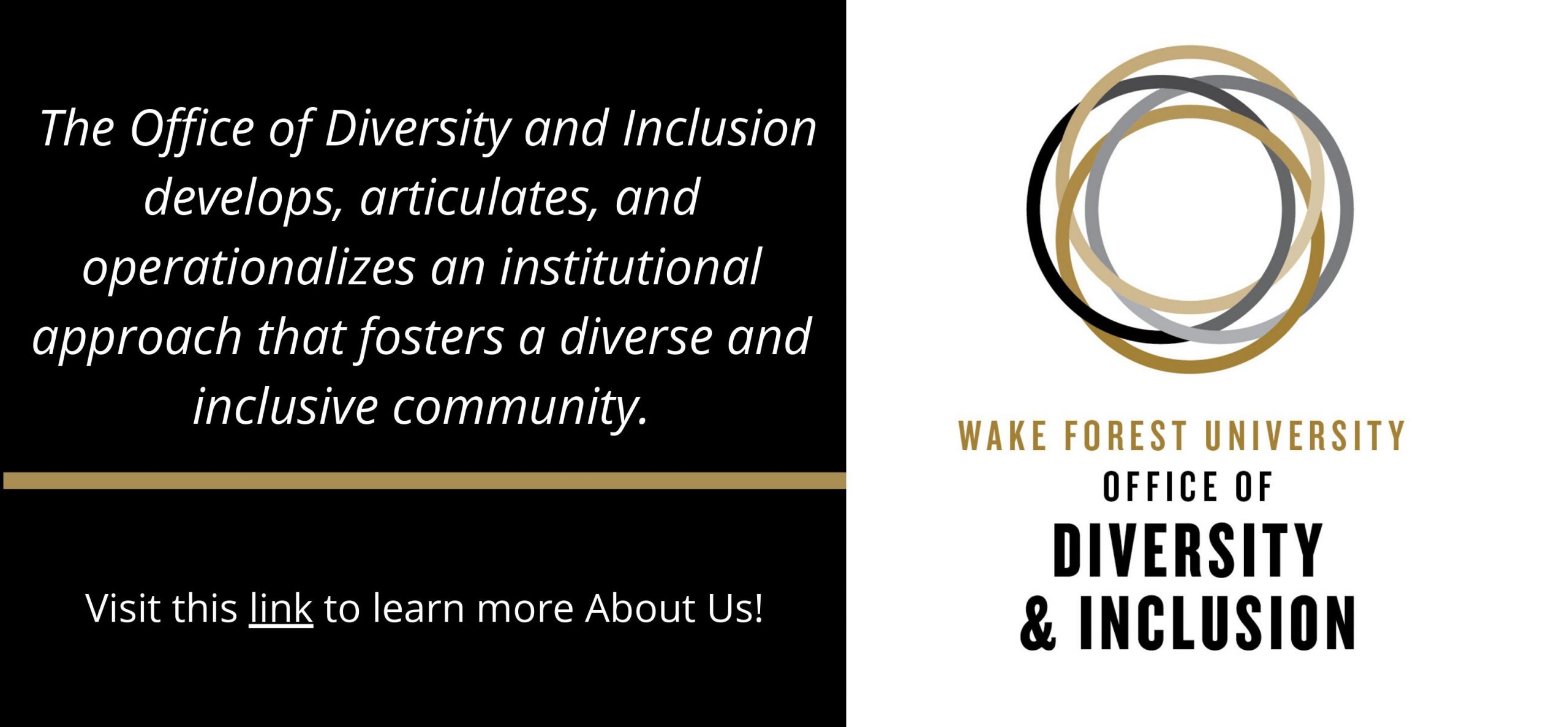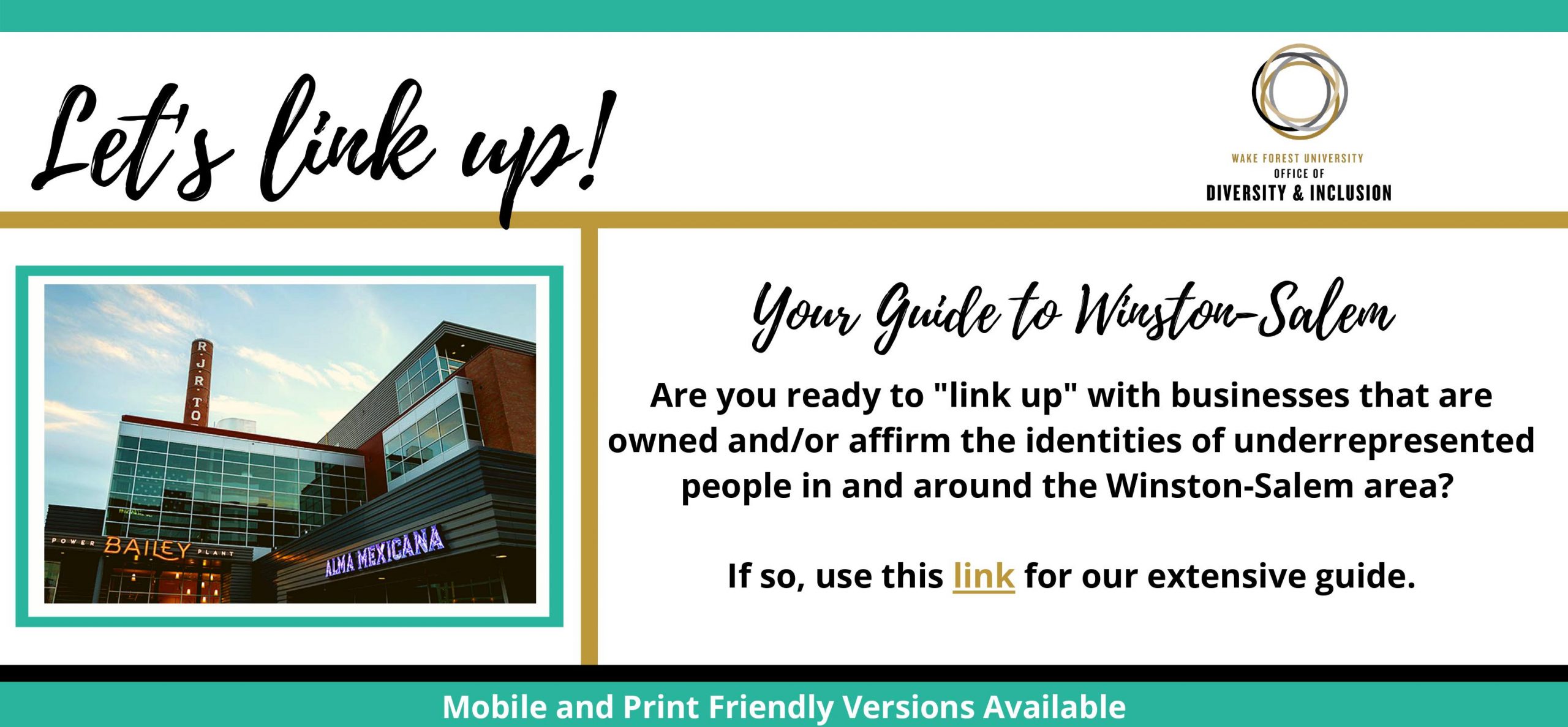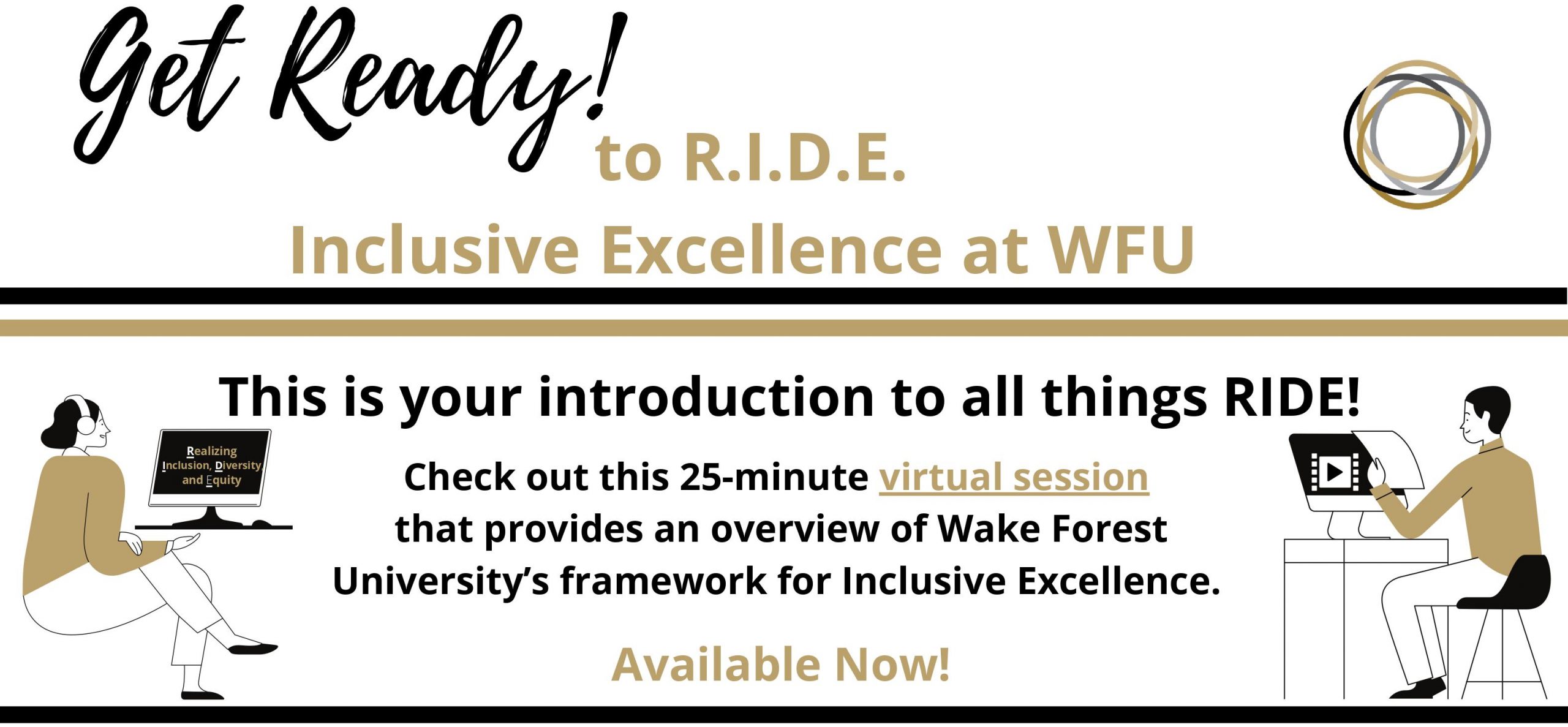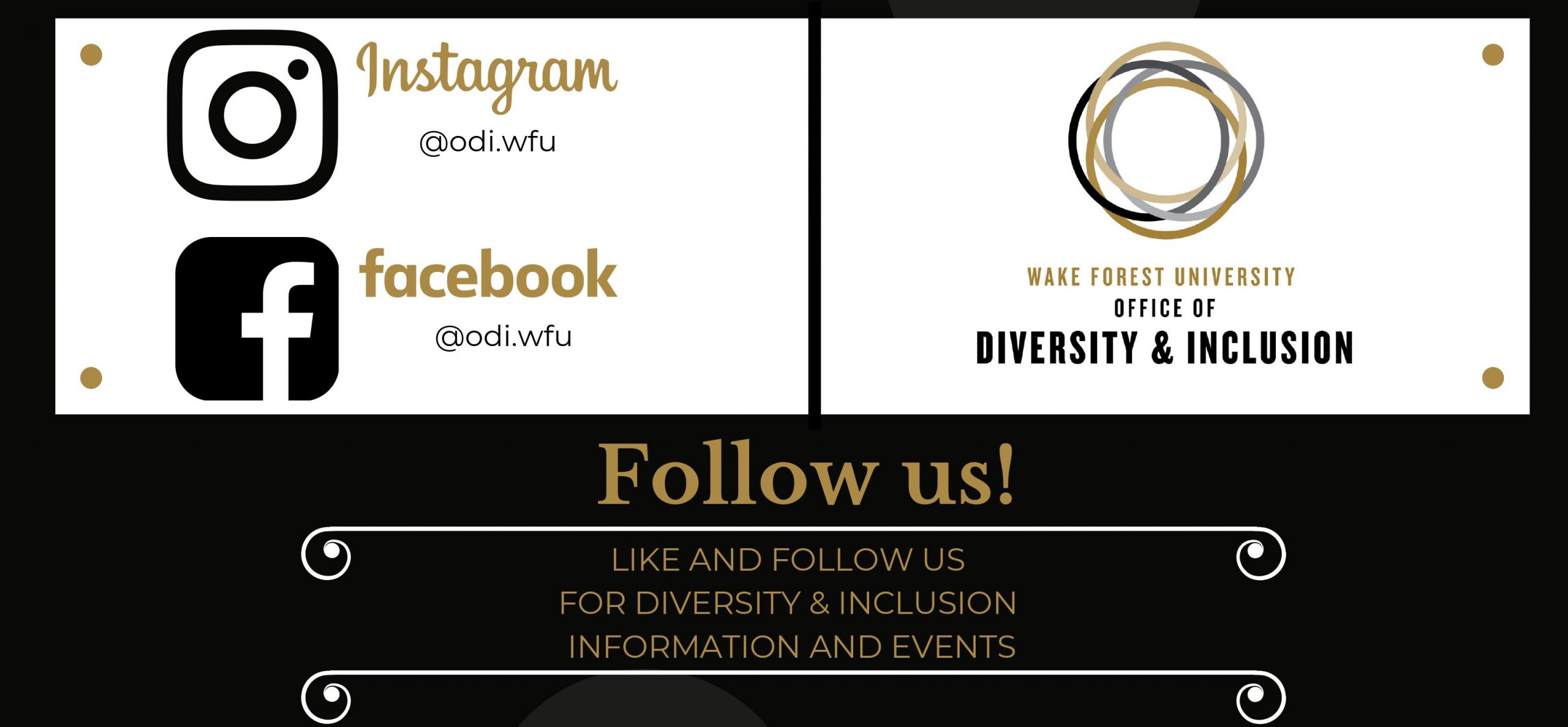 Let us Strive for a Collective Commitment to Equity
The Office of Diversity and Inclusion supports the University's mission of creating a more diverse learning community. Developmental and proactive in its approach and reactive to the constant challenges to inclusion and equity in our community and our society, ODI organizes its efforts around offering compelling and representative programming, influencing and enhancing equitable policies, and elevating and informing inclusive practices.
These efforts promote a safe, growth-minded, and engaged campus community, wherein students, staff, and faculty – within and across multiple identities – can feel supported and valued in their academic, social, and professional endeavors. Ultimately, ODI recognizes that "diversity" is not enough, and "inclusion" is but a step towards the ultimate goal of sustaining "equity" for all members of our community.
Religious Days of Observance
(2021-2022)


Please be aware that several members of our community observe certain holy days.
Faculty, staff, student group leaders and organizers should consider this Resource of Holy Days when making curricular and co-curricular plans for AY 2021-2022.

Core Centers
Affiliate Centers
Our partnerships across campus help further the vision for diversity, equity, and inclusion. Learn more here.

ODI Program Offerings
Professional development opportunities for diversity, equity, and inclusion are available to all Wake Forest students, staff, and faculty. These options contribute to the individual growth of attendees and may also lead to organizational development
Register and learn more about our collection of signature programming here.
DIVERSITY & INCLUSION NEWS
September 14, 2021
A Q&A with cultural anthropology professor Sherri Lawson Clark, whose research focuses on the... Read More »
---
August 30, 2021
Wake Forest University has been working to establish an African American Studies program for a... Read More »
---
July 13, 2021
Jackson Gibson is among 65 Winston-Salem kids attending the free, six-week, literacy-based... Read More »
---
Upcoming Opportunities
COVID-19 booster doses will be offered on campus November 30, December 1, and December 2nd to students (free of charge). Bring your ...

The stArt Gallery's annual Let it Show! is a celebratory exhibition occurring at the end of every fall semester. The show features ...

The Lam Museum's annual exhibit celebrates the Mexican observance of the Day of the Dead. The exhibit's centerpiece is a ...
See full calendar