---
Let us Strive for a Collective Commitment to Equity
The Office of Diversity and Inclusion supports the University's mission of creating a more diverse learning community. Developmental and proactive in its approach and reactive to the constant challenges to inclusion and equity in our community and our society, ODI organizes its efforts around offering compelling and representative programming, influencing and enhancing equitable policies, and elevating and informing inclusive practices.
These efforts promote a safe, growth-minded, and engaged campus community, wherein students, staff, and faculty – within and across multiple identities – can feel supported and valued in their academic, social, and professional endeavors. Ultimately, ODI recognizes that "diversity" is not enough, and "inclusion" is but a step towards the ultimate goal of sustaining "equity" for all members of our community.
Realizing Inclusion, Diversity, and Equity (R.I.D.E.)
For more information about R.I.D.E. at Wake Forest, please visit this website.
Latinx Heritage Month
The Intercultural Center and the Organization of Latin American Students (OLAS) invite you to observe this year's Latinx Heritage Month (LHM) from September 15 – October 15, 2022.
We encourage you to participate in the wide variety of activities featured on this year's event calendar that uplift and illustrate Latinx culture, history, and issues
---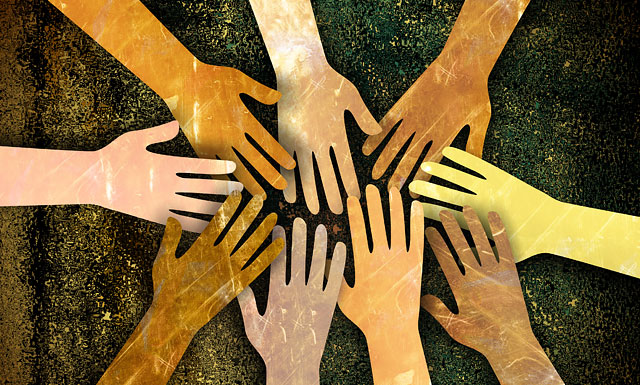 Join the Challenge!
Join Information Systems and the Office of Diversity and Inclusion for the October Inclusion Challenge!
Between October 3 – 28, watch 12 videos on various inclusion topics for the chance to win one of four $50 gift cards to the WFU bookstore.
.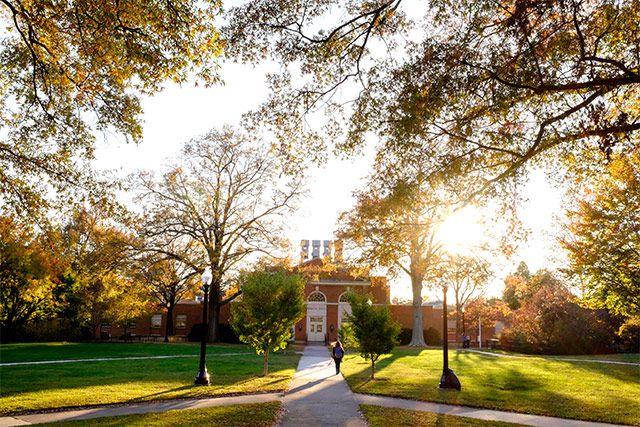 Core Centers
Affiliate Centers
Our partnerships across campus help further the vision for diversity, equity, and inclusion.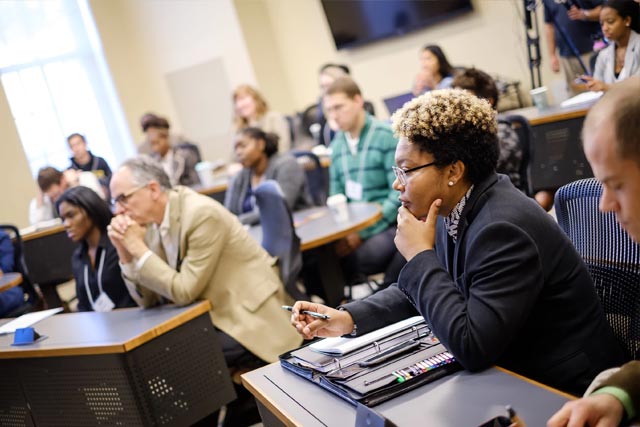 ODI Program Offerings
Professional development opportunities for diversity, equity, and inclusion are available to all Wake Forest students, staff, and faculty. These options contribute to the individual growth of attendees and may also lead to organizational development
Register and learn more about our collection of signature programming.
---
Upcoming Events
Offerings are an important part of daily life in Bali. Part of Indonesia, the island's culture draws on Hindu religious practices that emphasize giving as an act of devotion. Flowers, incense, fruits, snacks, and money are grouped into offerings and dedicated at temples or at home. Meaningful objects …

What objects give you a sense of connection? Where do you feel most alone? How do you create a new community? This exhibit looks at the answers to these questions for international students from China attending Wake Forest University. Their experiences are shaped by daily life on campus, cultural exchanges, …

The Hopi Tribe of northeastern Arizona has weaving, pottery-making, basket-making, kachina carving, and silversmithing traditions that are hundreds of years old. The objects featured in this exhibit show the variety of arts that have been, and are still, created on the mesas of the Hopi. Although themes and ideas are …
See full calendar
---
Follow Us on Instagram!