---
Let us Strive for a Collective Commitment to Equity
The Office of Diversity and Inclusion supports the University's mission of creating a more diverse learning community. Developmental and proactive in its approach and reactive to the constant challenges to inclusion and equity in our community and our society, ODI organizes its efforts around offering compelling and representative programming, influencing and enhancing equitable policies, and elevating and informing inclusive practices.
These efforts promote a safe, growth-minded, and engaged campus community, wherein students, staff, and faculty – within and across multiple identities – can feel supported and valued in their academic, social, and professional endeavors. Ultimately, ODI recognizes that "diversity" is not enough, and "inclusion" is but a step towards the ultimate goal of sustaining "equity" for all members of our community.
Religious Holiday Calendar
Please be aware that several members of our community observe certain holy days.
Faculty, staff, student group leaders and organizers should consider this Resource of Holy Days when making curricular and co-curricular plans for 2022.
---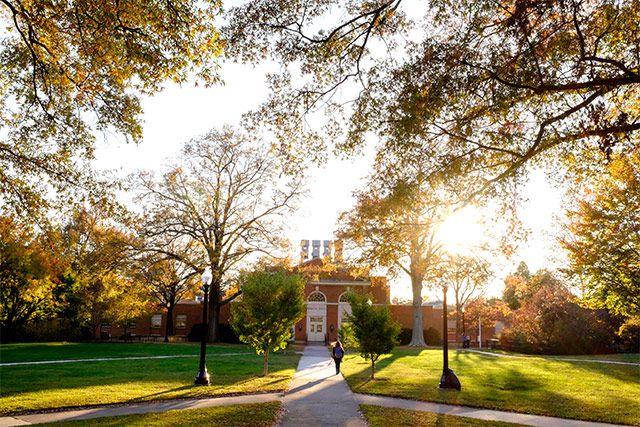 Core Centers
Affiliate Centers
Our partnerships across campus help further the vision for diversity, equity, and inclusion.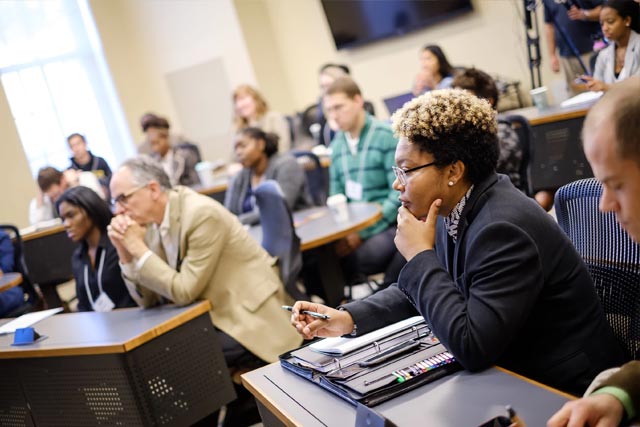 ODI Program Offerings
Professional development opportunities for diversity, equity, and inclusion are available to all Wake Forest students, staff, and faculty. These options contribute to the individual growth of attendees and may also lead to organizational development
Register and learn more about our collection of signature programming.
---
Latest News
Members of the Wake Forest community gathered at the steps of Wait Chapel this afternoon to commemorate the enslaved individuals who worked for or were […]

Wake Forest University is hosting the annual Maya Angelou Garden Party this Sunday, April 3, from 2-4 p.m. in Bailey Park in Innovation Quarter. The […]

Last year, as part of IdeasCityWS, The Winston-Salem Monuments Project showcased augmented reality monuments to local figures of historical significance during the October festival that […]

Wake Forest University and Guilford College are co-hosting the spring Universities Studying Slavery (USS) Conference, expected to bring scholars from throughout the country to the […]

Joy Harjo, who in 2019 made history by becoming the first Native American to be named U.S. Poet Laureate, is coming to Wake Forest University […]
Upcoming Events
What objects give you a sense of connection? Where do you feel most alone? How do you create a new community? This exhibit looks at the answers to these questions for international students from China attending Wake Forest University. Their experiences are shaped by daily life on campus, cultural exchanges, …

The Hopi Tribe of northeastern Arizona has weaving, pottery-making, basket-making, kachina carving, and silversmithing traditions that are hundreds of years old. The objects featured in this exhibit show the variety of arts that have been, and are still, created on the mesas of the Hopi. Although themes and ideas are …

Stop by the Wellbeing Center (Sutton Gym, C204) to learn more about the wealth of resources available to students and family members at Wake Forest. Representatives from over 40 areas such as Deacon Dining, IS/Technology & Support, Family Engagement, the Office of Wellbeing and many more will be available to …
See full calendar
---
Follow Us on Instagram!