---
Let us Strive for a Collective Commitment to Equity
The Office of Diversity and Inclusion supports the University's mission of creating a more diverse learning community. Developmental and proactive in its approach and reactive to the constant challenges to inclusion and equity in our community and our society, ODI organizes its efforts around offering compelling and representative programming, influencing and enhancing equitable policies, and elevating and informing inclusive practices.
These efforts promote a safe, growth-minded, and engaged campus community, wherein students, staff, and faculty – within and across multiple identities – can feel supported and valued in their academic, social, and professional endeavors. Ultimately, ODI recognizes that "diversity" is not enough, and "inclusion" is but a step towards the ultimate goal of sustaining "equity" for all members of our community.
Realizing Inclusion, Diversity, and Equity (R.I.D.E.)
For more information about R.I.D.E. at Wake Forest, please visit this website.
---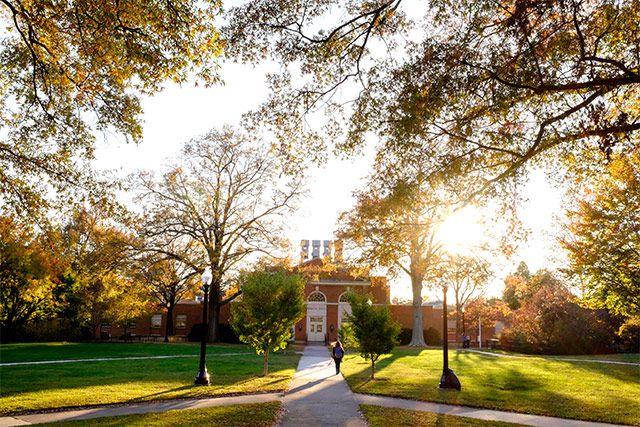 Core Centers
Affiliate Centers
Our partnerships across campus help further the vision for diversity, equity, and inclusion.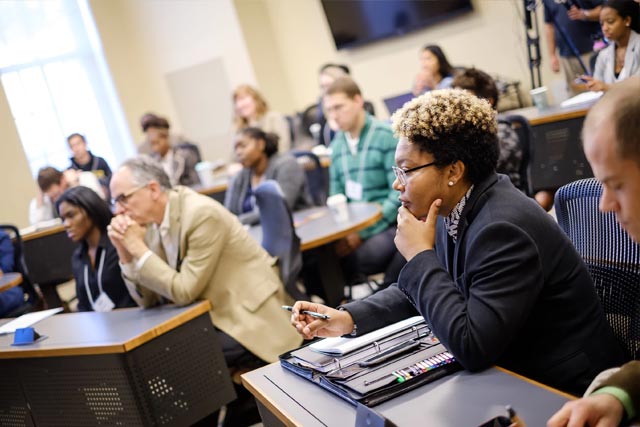 ODI Program Offerings
Professional development opportunities for diversity, equity, and inclusion are available to all Wake Forest students, staff, and faculty. These options contribute to the individual growth of attendees and may also lead to organizational development
Register and learn more about our collection of signature programming.
---
Upcoming Events
This student-curated exhibit introduces visitors to the South Asian caste system and the place of Dalits (formerly known as untouchables) in it. Visitors will see objects traditionally associated with Dalit occupation and learn about Dalit views on dignity and their rights. The exhibit not only introduces social situations …

This colorful exhibit showcases five significant collections that have been donated to the Lam Museum within the last two years. Visitors will see Latin American masks; clothing from Oaxaca, Mexico, Saudi Arabia, and Albania; and, a selection of Yoruba objects from Nigeria. Admission is free.

Steeped in ancient traditions, tea is consumed all over the world embodying unique characteristics within different cultures. Mindfulness is the practice of bringing one's attention to the present moment. A mindful approach to drinking tea provides us with a moment to slow down and engage all our …
See full calendar
---
Follow Us on Instagram!