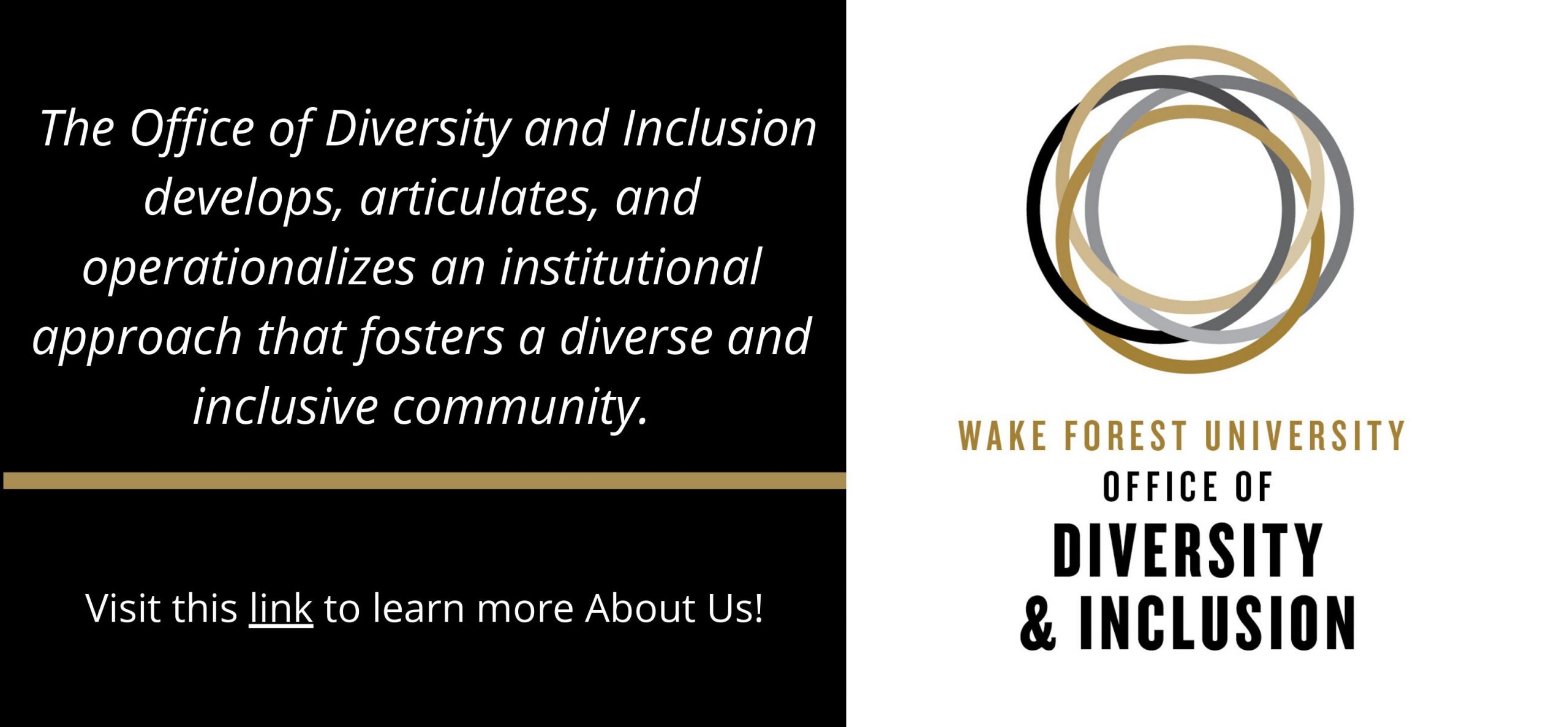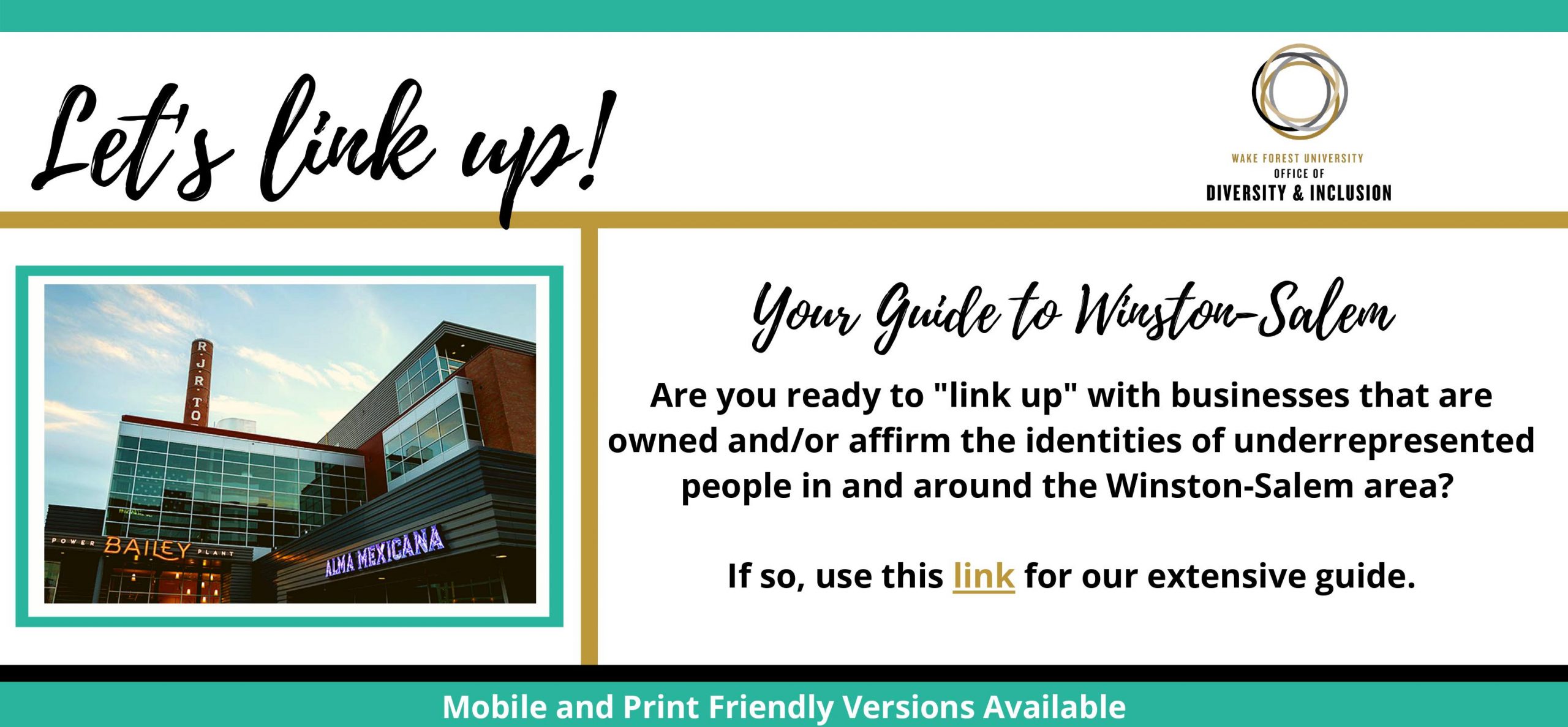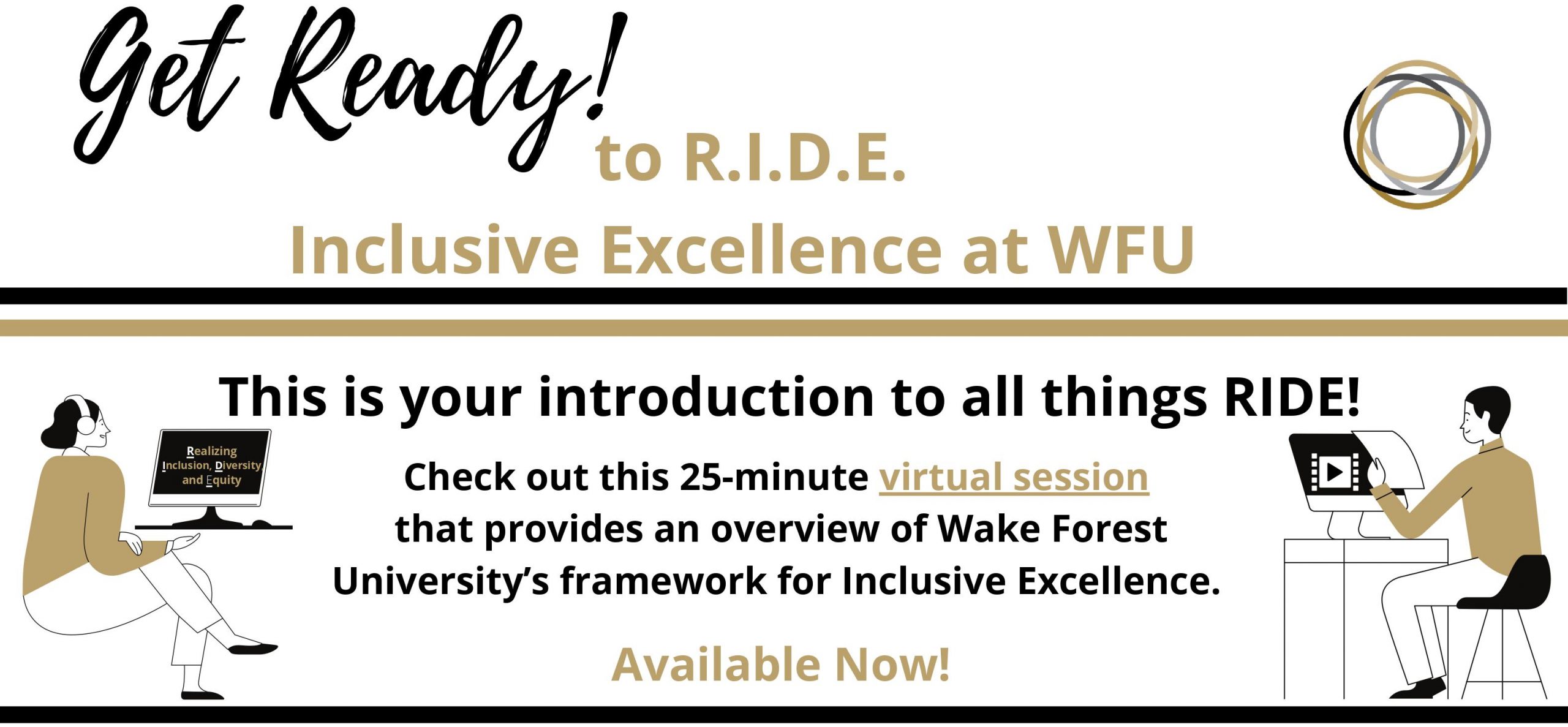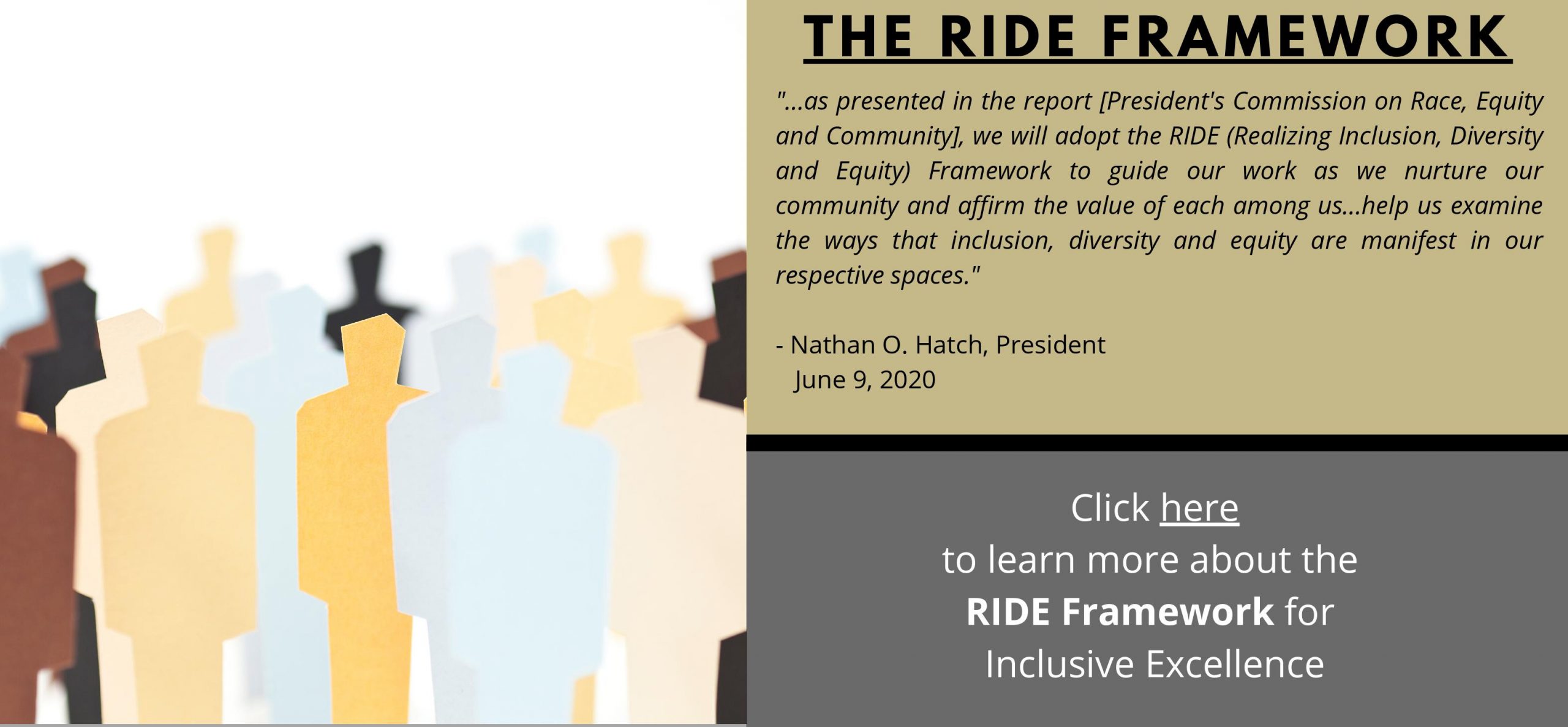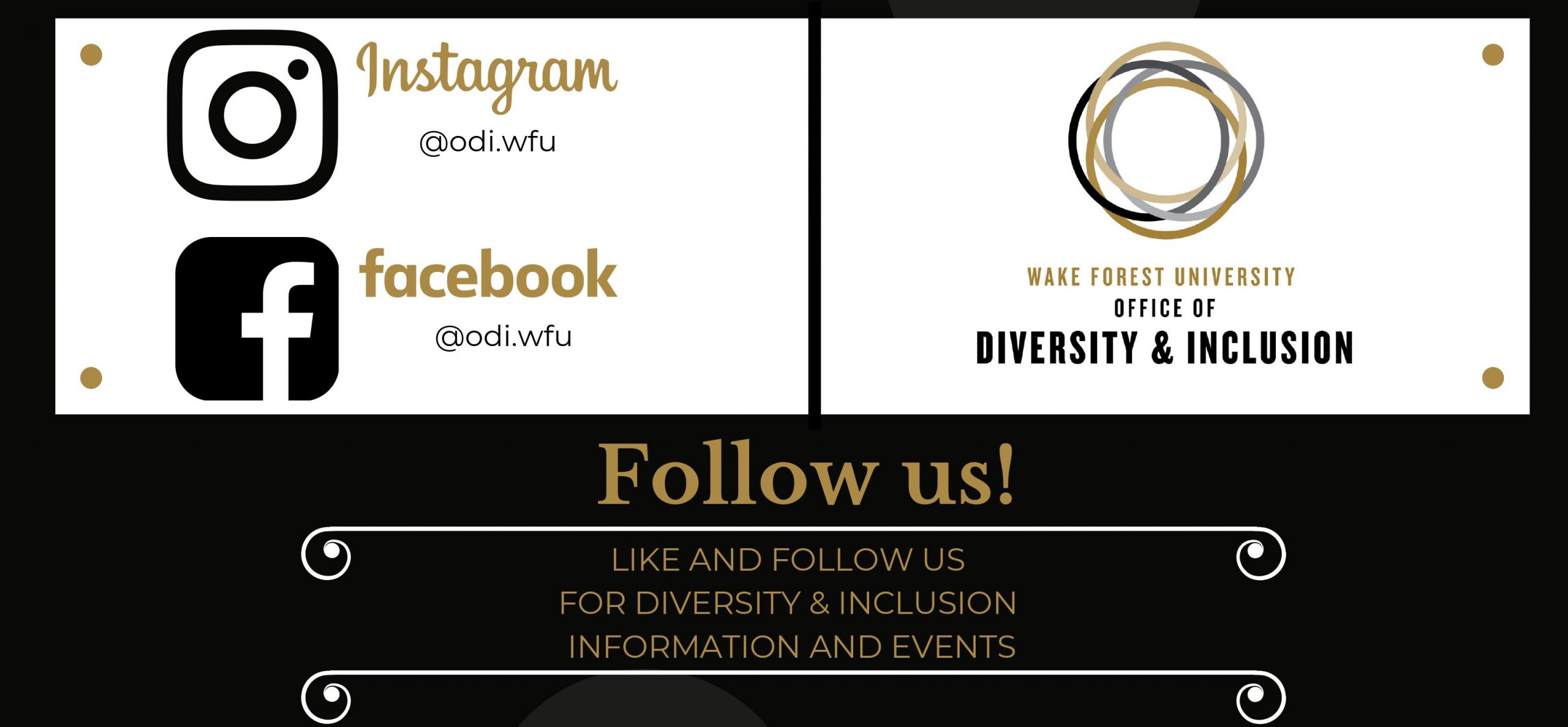 Let us Strive for a Collective Commitment to Equity
The Office of Diversity and Inclusion supports the University's mission of creating a more diverse learning community. Developmental and proactive in its approach, as well as reactive to the constant challenges to inclusion and equity in our community and in our society, ODI organizes its efforts around offering compelling and representative programming, influencing and enhancing equitable policies, and elevating and informing inclusive practices. These efforts promote a safe, growth-minded, and engaged campus community, wherein students, staff, and faculty – within and across multiple identities – can feel supported and valued in their academic, social, and professional endeavors. Ultimately, ODI recognizes that "diversity" is not enough, and "inclusion" is but a step towards the ultimate goal of sustaining "equity" for all members of our community.

Anti-Racist Pedagogy
Recently, ZSR Library developed and shared an Anti-Racist Pedagogy Guide. This link takes you to the books, articles, podcasts, and additional resources that have been collected and curated by ZSR student intern, Olivia Patterson, and additional ZSR colleagues.
In many ways, this resource is in line with the long and storied commitments of ZSR Library to uncovering Wake Forest's histories and elevating contributions of a broad range of stakeholders. The complex nature of anti-racist pedagogy requires acquiring knowledge, reflecting on the information, and establishing ways to put the work into action. This resource guide facilitates this work, and the work to come ahead.

ODI Program Offerings
Professional development opportunities for diversity, inclusion, and equity are available to all Wake Forest students, staff, and faculty.
To register and learn more about our collection of signature resources and educational offerings use this link.
DIVERSITY & INCLUSION NEWS
April 5, 2021
Wake Forest University and NEW INC are hosting a special workshop where participants can... Read More »
---
September 2, 2020
"Explorations of Self: Black Portraiture from the Cochran Collection" will open at Wake... Read More »
---
June 19, 2020
Wake Forest University's Slavery, Race and Memory Project has published a collection of essays... Read More »
---
February 25, 2020
At 3 p.m. on Feb. 23, about 225 people gathered at the Millennium Center in downtown... Read More »
---