Affirming diversity and inclusion requires commitment from all institutional units. Our partnerships across campus help further the vision for diversity and inclusion while ensuring that we are helping to shape institutional policies and organizational programs that allow us to holistically serve the campus community.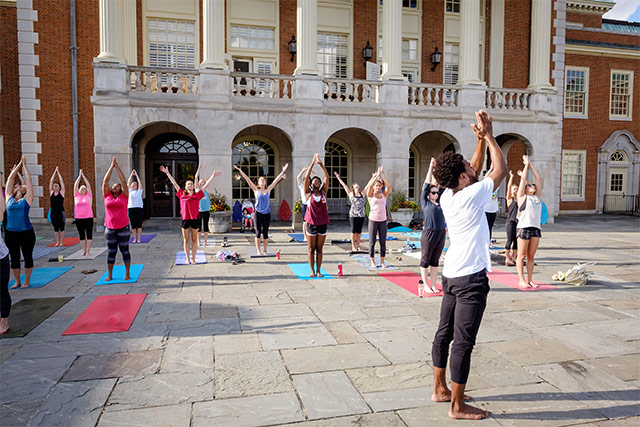 Human Resources
As a Wake Forest University staff or faculty member, you will be part of a community that values education, diversity, personal enrichment and professional development.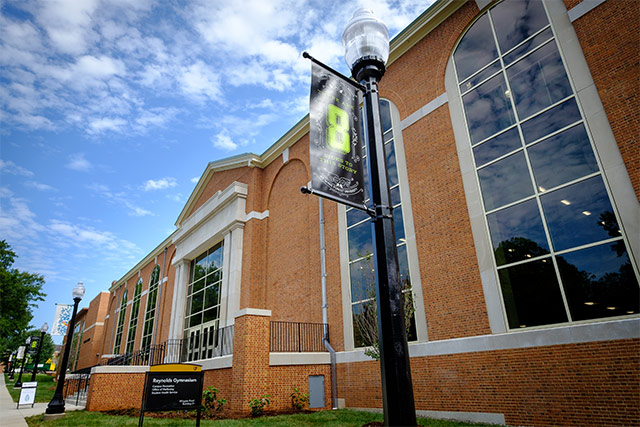 Campus Life
As members of vibrant and diverse residential learning communities, you will: find an authentic sense of belonging, successfully navigate citizenship within diverse communities, develop the skills, knowledge and perspective to maintain a healthy, balanced life, and exhibit responsibility for self, others, property, and the environment.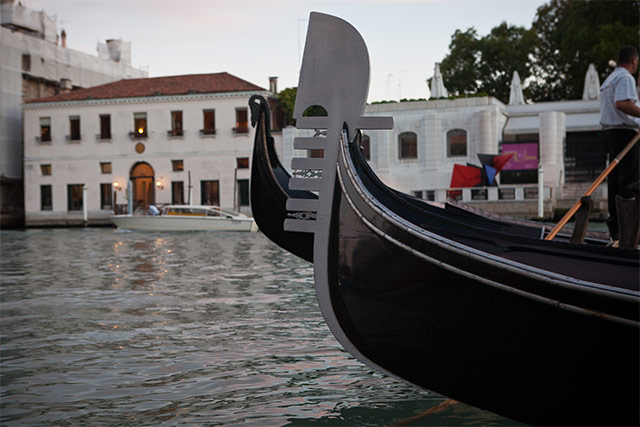 Center for Global Programs and Studies
Our goal is to provide the resources and support for our students and faculty to do well and to do good as global citizens, while creating a stronger global culture and perspective as a university.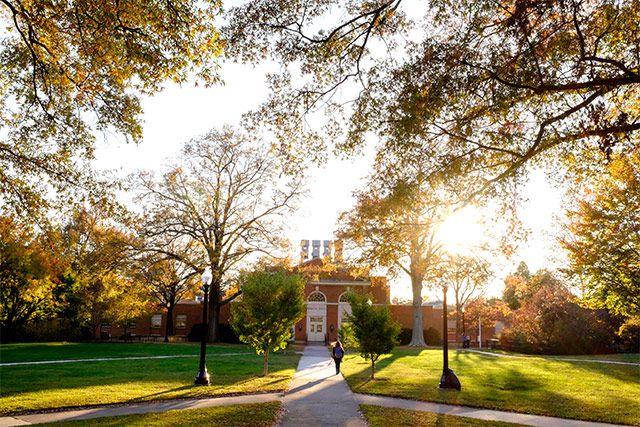 Wake Forest College of Arts and Sciences
The College embraces the challenges of cultural diversity and pluralism in all their forms and is committed to addressing these challenges through the cultivation of diverse learning communities that reflect the world in which students and faculty live. To fulfill the ideals of liberal education, Wake Forest students, staff and faculty must bring with them differences to be shared and explored.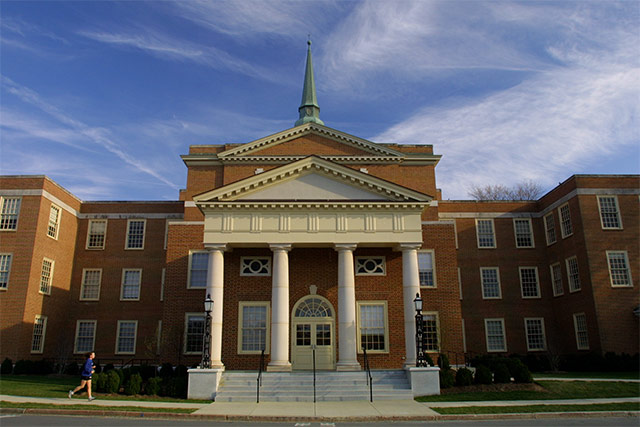 School of Divinity
The School of Divinity seeks to cultivate a community of learners that celebrates diverse religious, racial, ethnic, cultural, gender, and sexual identities and that fosters accessibility for all its members.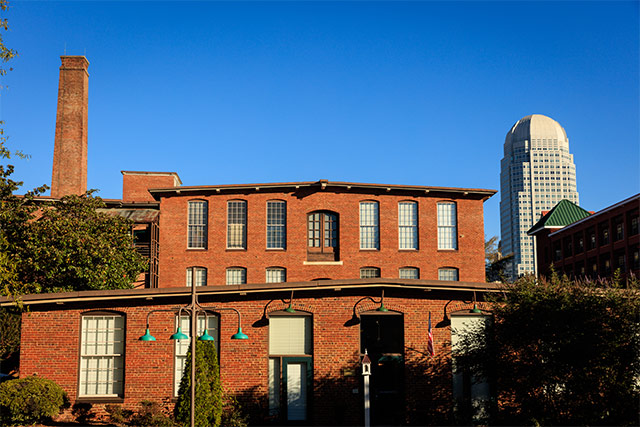 Graduate School of Arts and Science
Our values are steadfast and consist of critical thinking, service, diversity, discovery, mentoring, and ethics. These are integral to all our activities in the classroom, the laboratory or other research environments, the broader communities of which we are a part. Our vision is for the Graduate School to be a diverse community of excellence.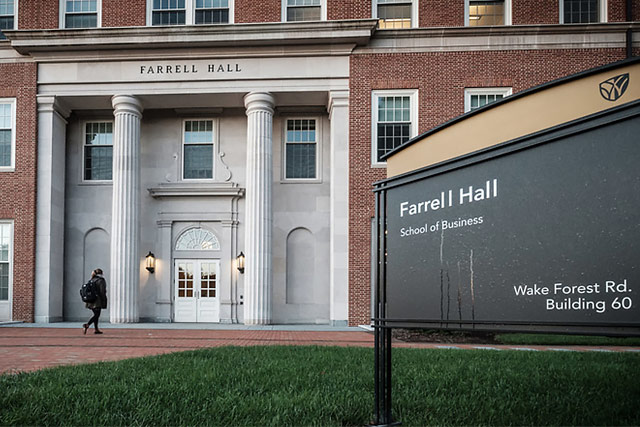 School of Business
At the Wake Forest School of Business, diversity—the mix of different perspectives and experiences that make up a healthy, stimulating classroom—is of paramount importance. Our commitment to inclusion along the lines of race, ethnicity, gender, physical capabilities, sexual orientation, age, religion and socioeconomic class creates a learning environment as rich and varied as the professional world awaiting you.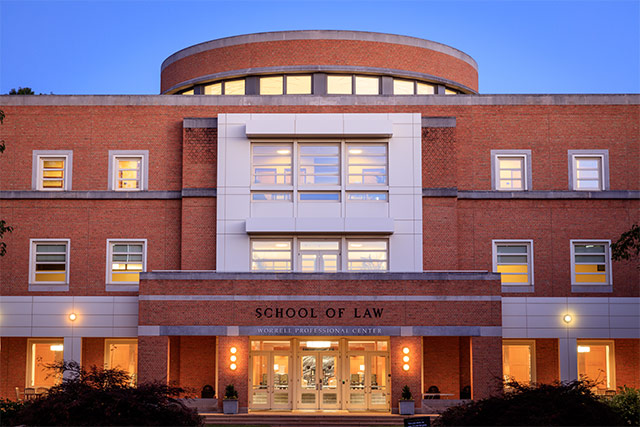 School of Law
Our goal is to establish an academic community that unites students, faculty, staff, alumni, and friends in an extended, loyal family. We must concern ourselves with the personal development of the individual student, and we should encourage all students to care for one another and for Wake Forest. We aspire to overcome any economic or ethnic barriers that may have excluded individuals from the legal profession in the past.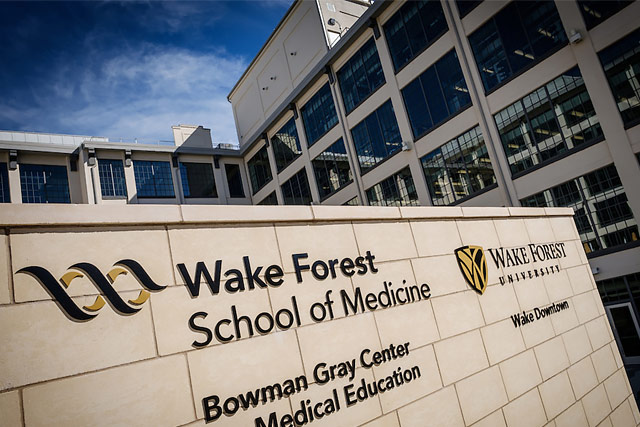 School of Medicine
At Wake Forest School of Medicine, we pride ourselves on our values, and our school's long commitment to inclusion and diversity exemplifies those values. In everything we do—recruiting, training, educating—we encourage and foster a welcoming and stimulating environment.