Wake Forest University & Kaplan have partnered to offer discounted test-prep services.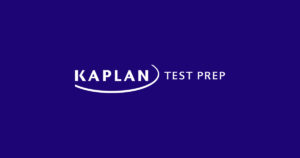 Through the Office of Diversity & Inclusion, WFU students can enroll in one of Kaplan's comprehensive options and save up to 45% off retail. Follow the instructions below to learn more about this opportunity, as well as how to enroll in the courses. Hurry as the deadline to register for fall schedules is November 26th.
Also, for MCAT students, Kaplan has a class starting January 13, 2020, and March 2, 2020; and for LSAT students, Kaplan has 5 classes starting between January & June, both on-campus. Early bird enrollment is available, but you must hurry to get into these two options. For questions, please contact James.Polulach@nullkaplan.com, our Kaplan representative for Wake Forest.