We are pleased to bring Dr. Nana Osei-Kofi to the Reynolda campus October 24-26, 2023 to facilitate the transition of existing courses and/or the development of new courses to reflect the Power, Oppression, and Resistance (POR) and Studies in World Cultures (SWC) requirements.
Please register here for Dr. Nana Osei-Kofi's workshops, which will take place in the Lower Auditorium, Divinity and Religious Studies Building (formerly Wingate).
"Pedagogical Essentials for POR and SWC Course Development: An Interactive Keynote" at 4:30 pm on Wednesday, October 25
Choose

one

hands-on Syllabus Revision Workshop:*

Wednesday, October 25, 12:30-2 pm (Lunch provided)
Thursday, October 26, 1-2:30 pm (Lunch provided)
Thursday, October 26, 4:30-6 pm
*Each Syllabus Revision Workshop participant should bring a digital or hard copy of a syllabus draft which they intend to modify to reflect the POR and/or SWC requirements. Each syllabus revision workshop is the same.
---
Learn More About Dr. Nana Osei-Kofi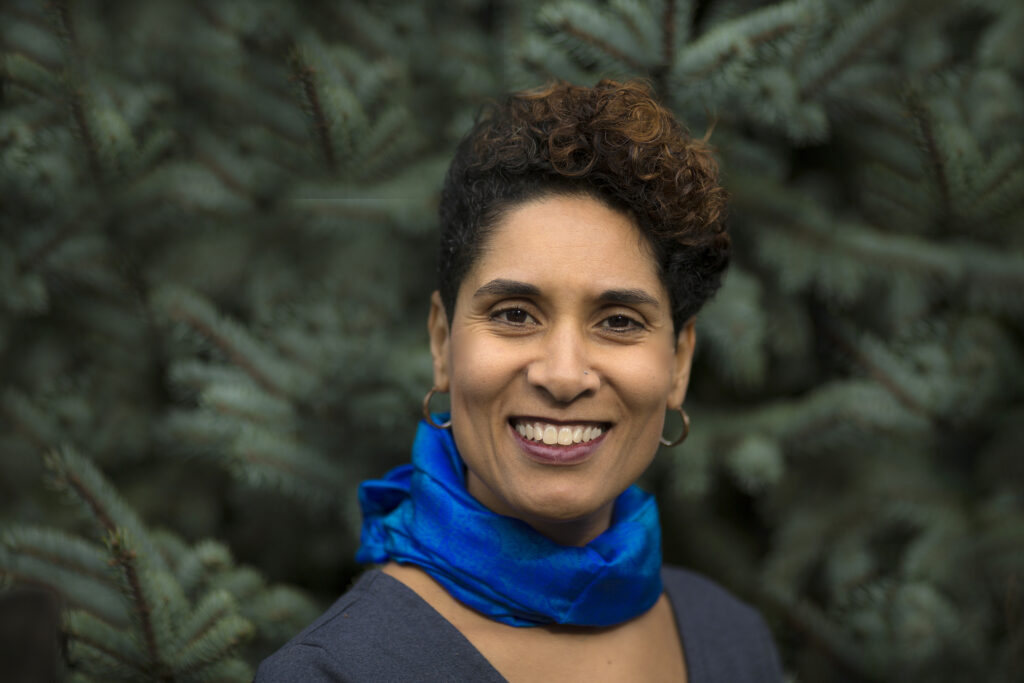 Dr. Nana Osei-Kofi has recently retired from teaching in order to devote herself to supporting faculty around the world in similar transformative curricular processes. Over her two-day visit to the Reynolda Campus, Dr. Osei-Kofi will provide concrete guidance and inspiration to faculty looking to revise existing courses and/or create new courses for the POR and SWC requirements for the current December 15 deadline. She will also be available for online consultation through the early spring.
Dr. Osei-Kofi will bring her expertise from her past decade's directorship of the Difference, Power, and Discrimination Program at Oregon State University, which is similar to the PIGC requirements and has been evolving over the past 30 years, driven by student interest and faculty commitment. This program has developed to include a Center, a summer institute, and various other resources for faculty across the institution. Dr. Osei-Kofi co-edited a recent book about this program, Transformative Approaches to Social Justice Education, which includes chapters from faculty in many fields discussing their transformative experiences (and is available as an e-book in ZSR). She is also the co-producer of a podcast which interviews many of these faculty about these experiences.
Visit the 21st Century Stewardship Requirements website for more information about the requirements and application process. The deadline for the classes to count for the program launch is December 15, 2023.
Sponsored by The Humanities Institute, The Office of Diversity and Inclusion, The Office of the Dean of the College, and Vibrant Campus Fund.